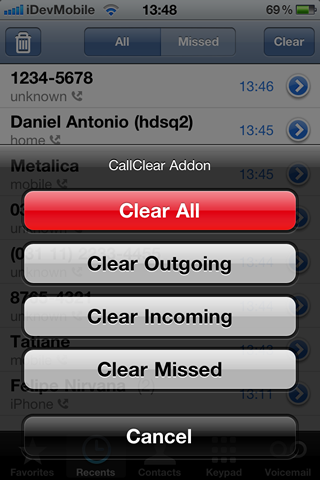 Updates: CallClear Version 5.1 Released.
The CallClear allows U to clear any call from UR recent calls history, one by one also U can configure to automatically delete any history from previously added numbers.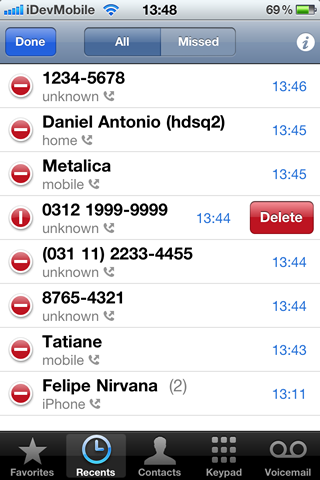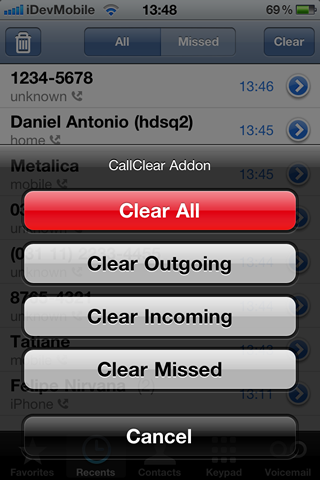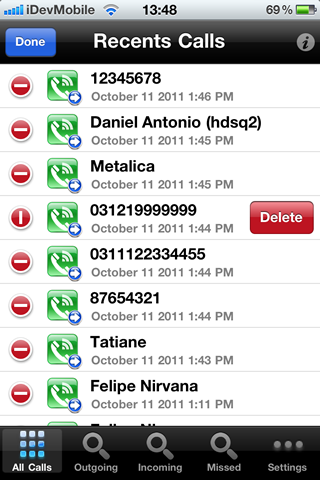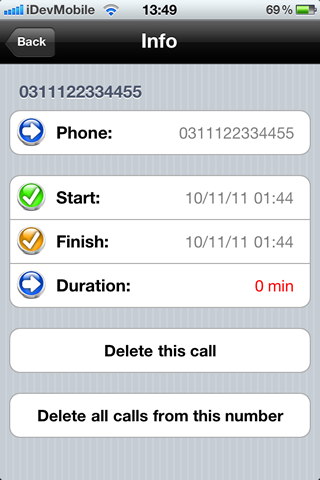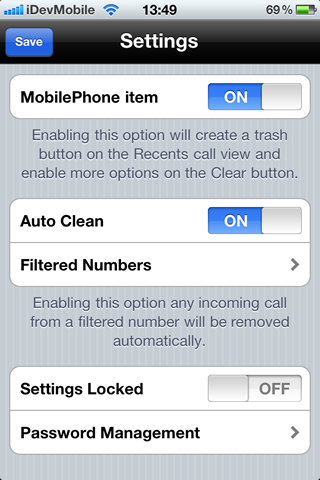 NEW FEATURES IN VERSION 5.1:
Support for iOS 5.0 added.

Auto clean

Password Protection

Bug Fix
DOWNLOAD LINK:
VERSION 5.1
MULTIUPLOAD
MEDIAFIRE
[NOTE]
To activate simply tap on Register button & then on Active Now Button. U must be connected via WiFi or 3G for ur license to be downloaded.
[FIX]
Fixed crash on iOS 5.0 & 4.3.5 due to bad resign. Please download again from links above here.
STAY WITH US FOR MORE UPDATES....