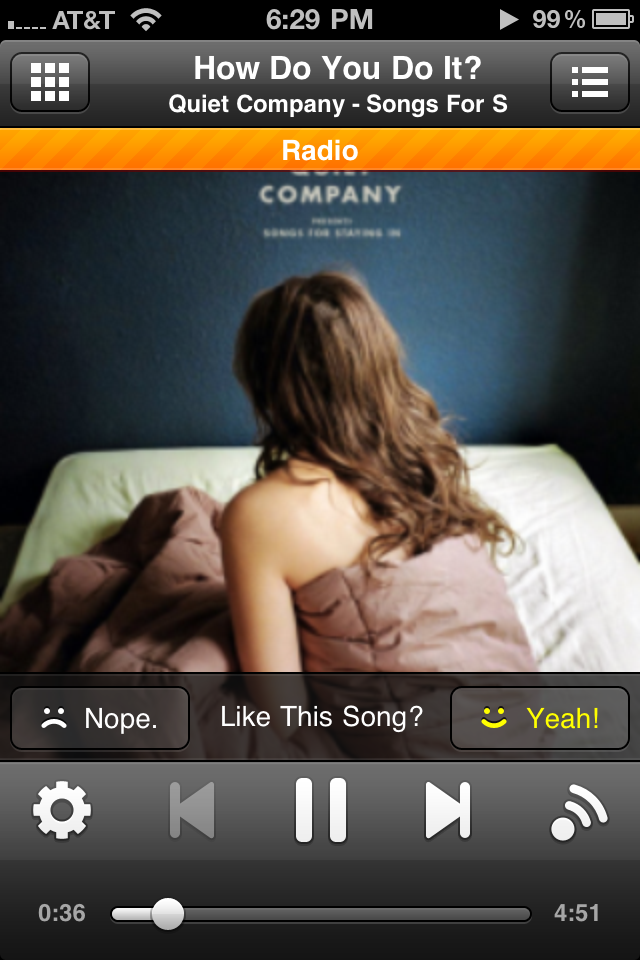 Updates: Grooveshark Version 2.5.3 Released.
Grooveshark Mobile connects U to The world's music library. Search & play millions of songs & access ur favorites & saved playlists with UR Grooveshark account.
Subscribe to Grooveshark Anywhere for $9 a month. sign-up from inside the app.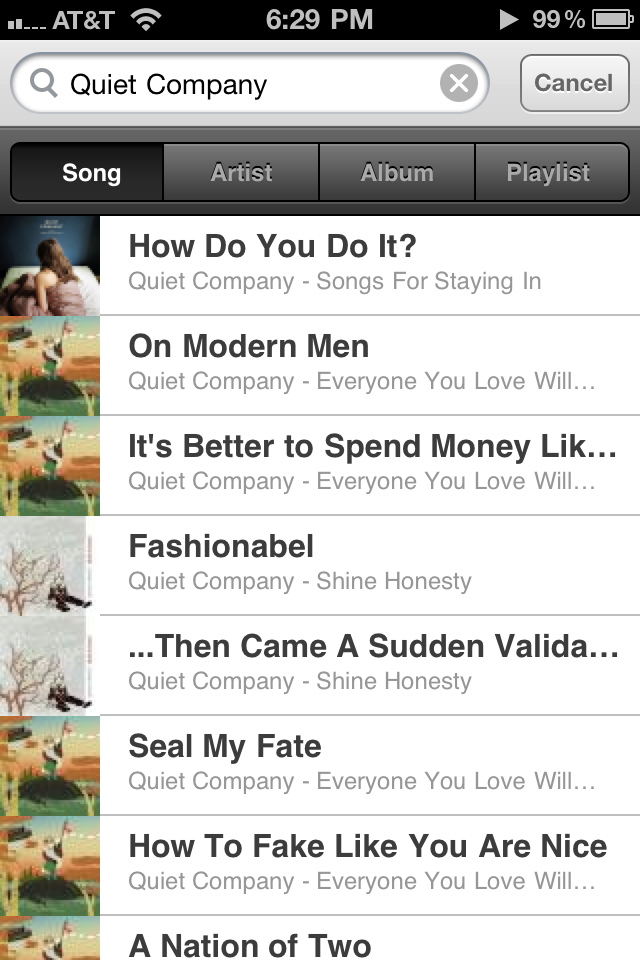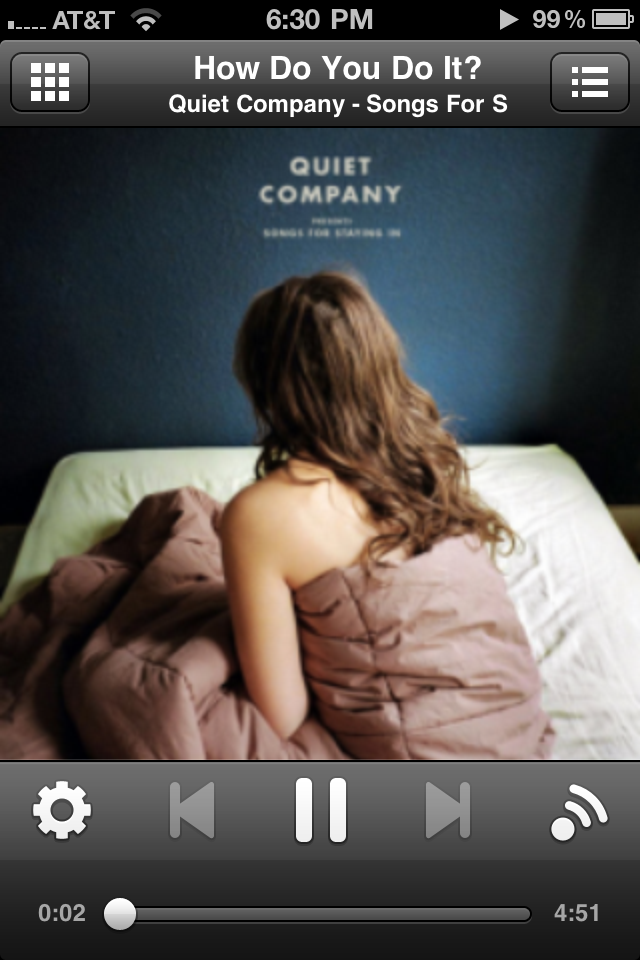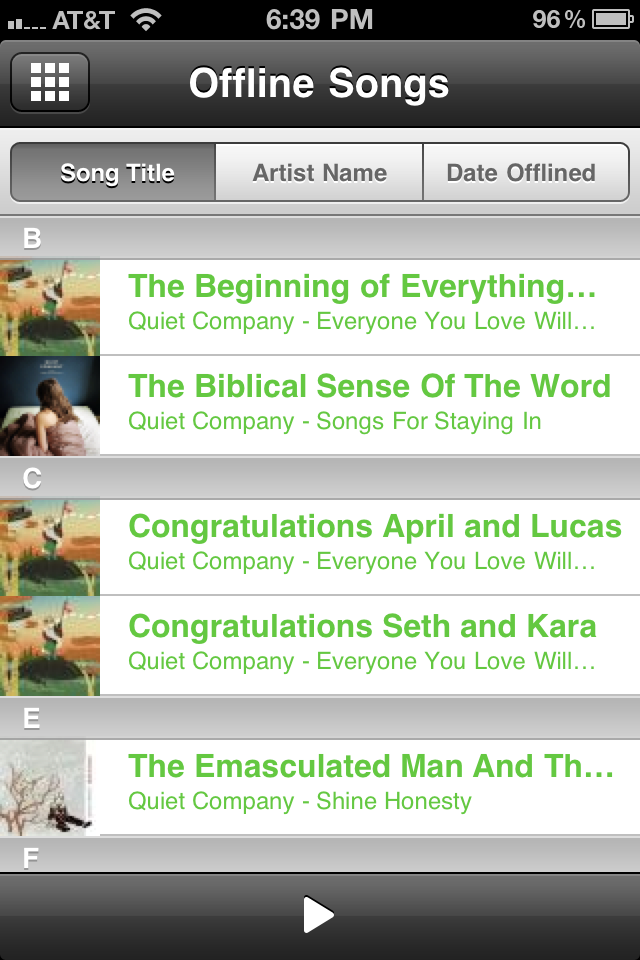 NEW FEATURES IN VERSION 2.5.3 :
Fixed a handful of potential crashes.

Reduced player memory usage.

Improved songs list scrolling.

improved album art loading.

Fixed potential crashing bug in player.

Fixed 3.x compatibility issue on loading .

Similar Artists.
DOWNLOAD LINK:
VERSION 2.5.3
Available at Cydia store @ $9 per month.
STAY & TUNED WITH US FOR MORE UPDATES....