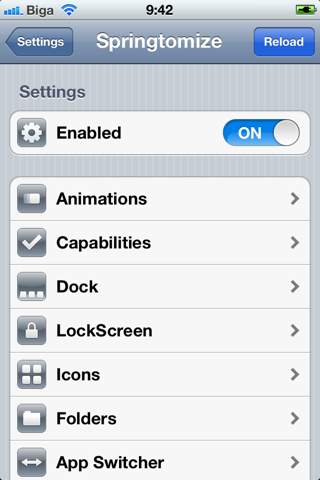 Updates: Springtomize 2 iOS 5+ Version 1.0-1 Released.
Requires iOS 5 or higher.
This will allows u to customize ur Springboard to make it look & feel how u want.
It provides plenty of options to modify even the littlest aspect of UR device.
Springtomize is really the only tweak u need to customize ur device & it provides all the settings u may need in a single convenient interface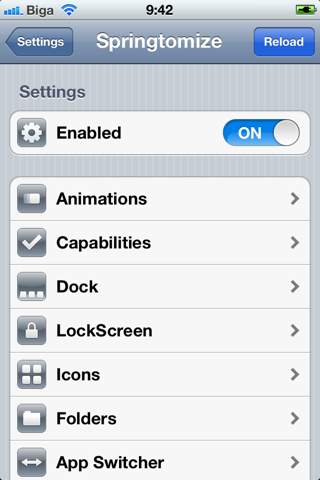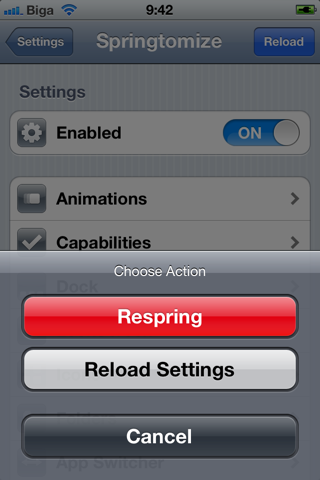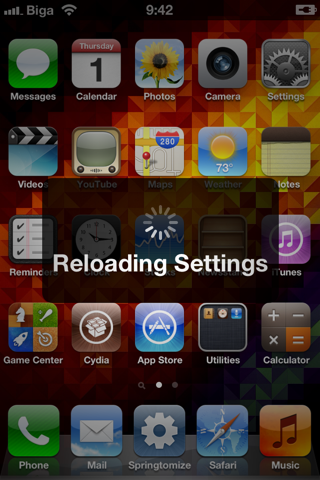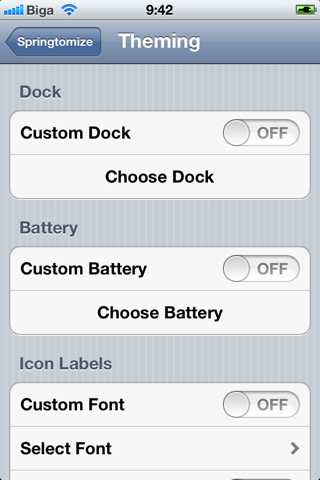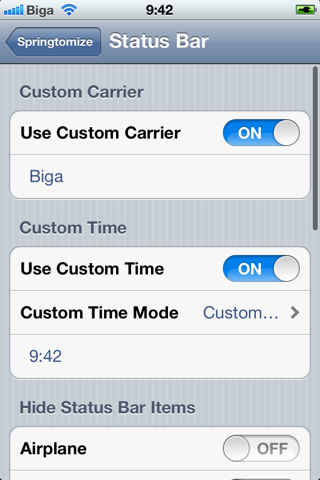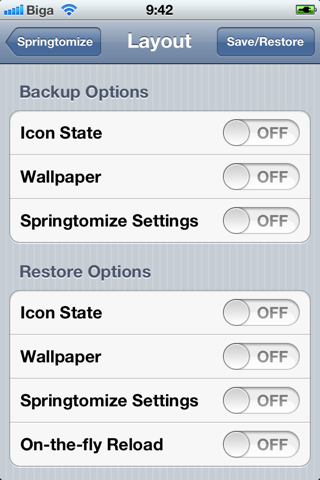 ChangeLog :
Version 1.0-1
N/A intial release
DOWNLOAD LINK:
VERSION 1.0-1
MULTIUPLOAD
STAY & TUNED WITH US FOR MORE UPDATES....