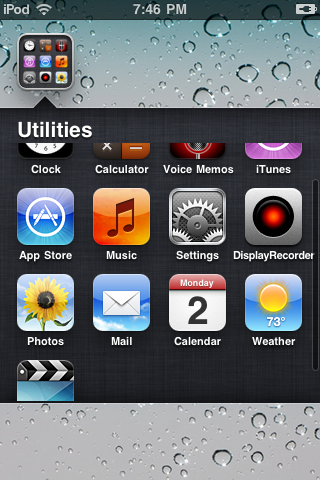 Updates : InfiniFolders Version 1.4.0-1 Released.
Infinifolders fully supports iOS4.3.5 & below.
Description:

Scroll UR Folders w/Unlimited icons!
Add as many icons as U want to each folder.
Access additional icons by flicking up & down.
Break Apple's 12-App limit.
Lots settings for ful customization.
Proctects UR icon Layout.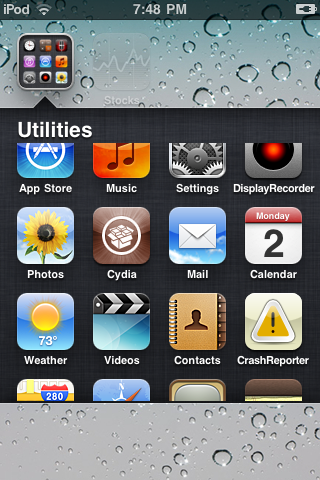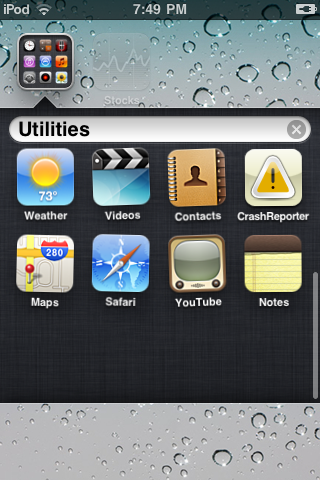 NEW FEATURES IN VERSION 1.3 :
Fixed positioning.

Pixel perfection.

Better Dragging.
DOWNLOAD LINK:
VERSION 1.4.0-1
OFFICIAL
STAY WITH US FOR MORE UPDATES....