yxflash
is video player for mobile devices supporting iPhone, iPod Touch and iPad. It supports High quality Xvid/Divx, Flash Video, and WMV playback on iPhone. No longer be held hostage to only Apple's ipod video format. No more need to convert your videos!
Features
Supports mpg, avi, mp4, flv, mkv and wmv/asf files
Mpeg1/2/4, H264 BP, Divx/Xvid, FLV1 and WMV7/8/9
Mp3, AAC/AAC+, WMA, AC3 and PCM
Network Streaming (http, ftp, mms ...)
Video Streaming with Built-in Browser
Support avi/flv up to 720p
UTF-8/ANSI Encoded Subtitle is Supported
Supported Devices
iPad/iPhone/iPod Touch Firmware 2.x, 3.x and 4.x
Instructions:
1 .- Install yxflash
2 .- Open Keygen and generate a mail insert code
3 .- Copy the code in the mail and yxflash
NOTE: the last keygen didnt calculate correct serials for iPhone 3, this is because on older Devices a different binary is loaded and i missed that. This should be fixed and since there is a new version out we pre it even if its MU.
credits: BLZPDA
Download
Yxflash_3.1.6.deb:
http://apt.thebigboss.org/repofiles/...lash_3.1.6.deb
KEYGEN:
http://www.multiupload.com/PKWLOGUUMH
Supported Multimedia Formats
Flash Video

Mpeg4, H.264(Baseline Profile)

WMV / Windows Media Video

AVI (Xvid / Divx)

Mp4 and FLV (flash)

Mp3, AAC and Window Media Audio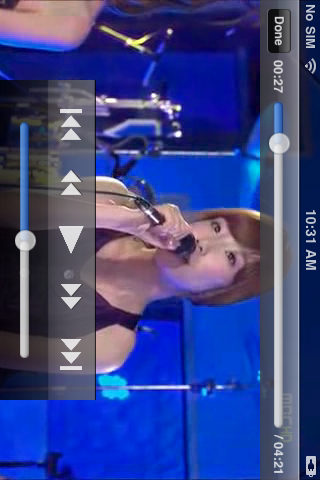 Stay with us for more updates..................