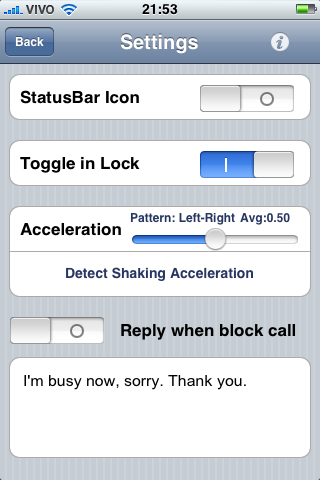 Updates: Call Controller version 2.7 Released.Crack is out!
Version 2.7
- Version 2.7 have support for Face Time Calls.Yes, now CallController can also work to handle FaceTime calls using the accelerometer/gyro. IT ALSO WORKS FOR IPODS AND IPADS that do have front camera.
- Bug fix for Activate button not showing up due to some winterboard themes.
- Bug fix for display dimming while a call is ringing on older ios versions
Shake to activate Voice Control. Enable the single record deletion on MobilePhone's history. Uses the built in accelerometer to control your calls. AutoAnswer calls while using headphones. Also sends an auto reply sms when a call is blocked. Quickly enable/disable the

application

from your lockscreen.
IF YOU ARE ON IOS4,REBOOT YOUR DEVICE IF POSSIBLE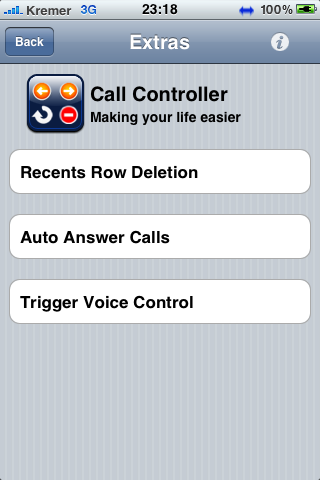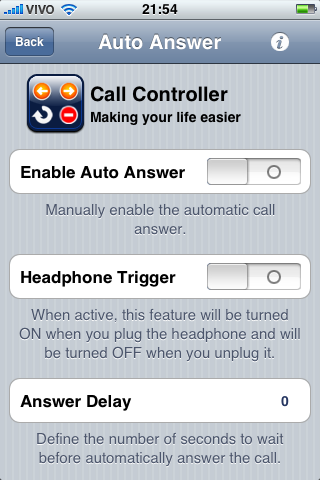 Download

:
Mirror
Previous Version