Updated version 1.7.6-1 is released therefore crack is out........
v1.7.6-1

Download 1.7.6-1 Cracked : Official


Chpwn, a member of Dev Team,has just released a video of a tweak he is developing. He is also the developer of Infinidock and Proswitcher.

This tweak will permit you a vertical scrolling of your Springboard's icons. It seems that this tweak will be paying (and cracked ;) ).

Notes :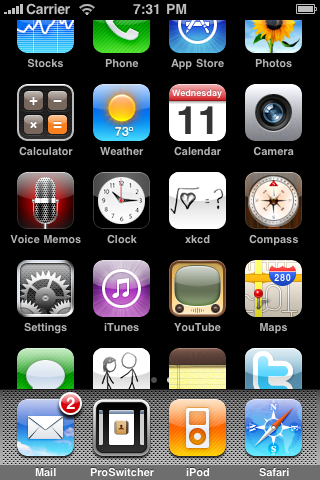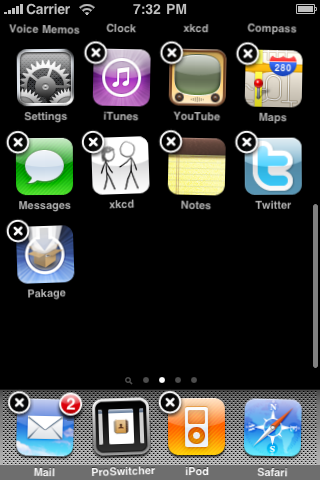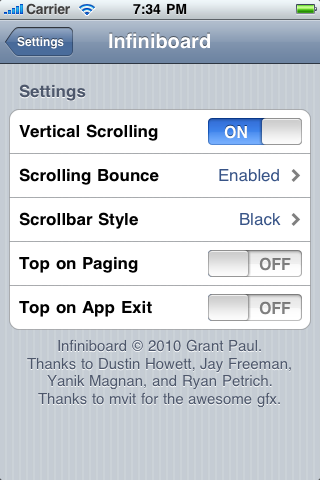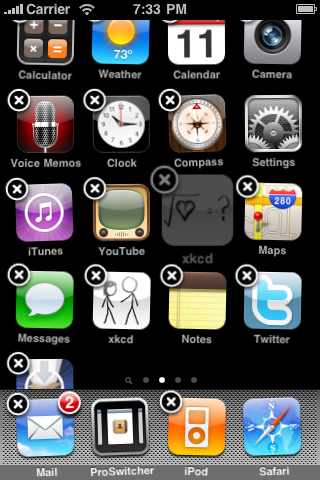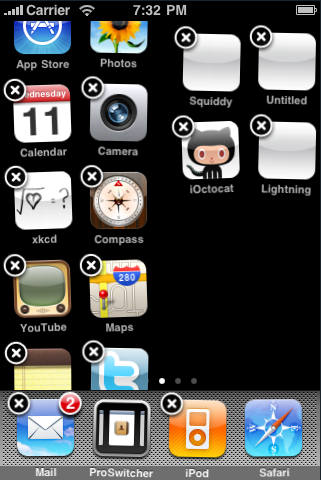 ---------------------------------
Stay with us for more updates....................