Update : Version 1.5.2-1 released ! Crack is out !!



v1.5.2



Download 1.5.2-1 Cracked : Official

Requires iOS 4.0+, NOT FOR iPad.

This tweak adds a 3D "cube" effect to your icon pages, similar to Compiz on Linux. In the tweak's settings, you can customize the effect to have the icons appear as if you're either inside or outside of the cube.

Configure options from your Settings app. No new icons will be added to your home screen.

NOT compatible with SBRotator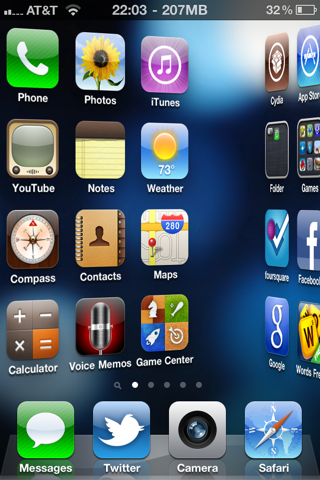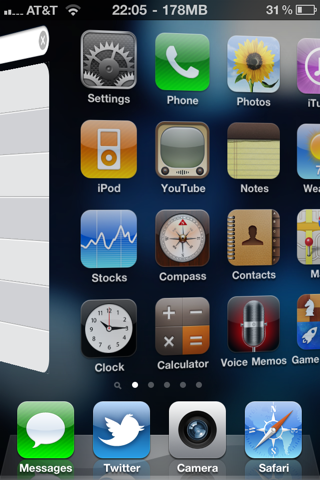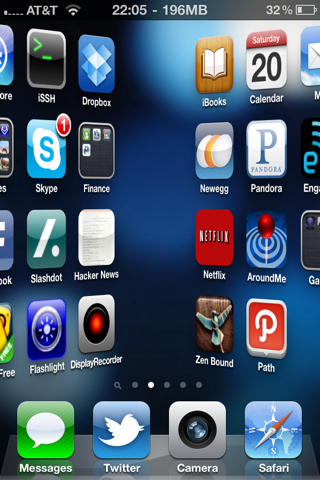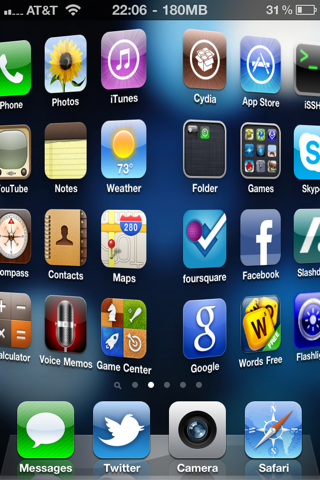 stay with us for more updates.......