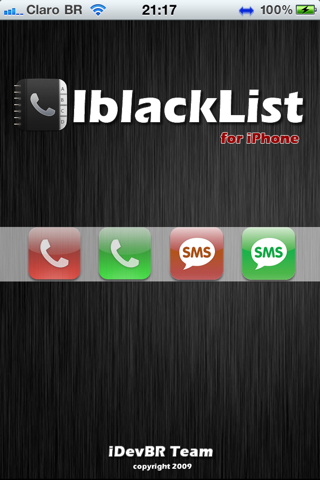 Updates:
iBlack List Version 4.3-1 Released. Crack is out!
Version : 4.3-1


* Fix for customer license verficiation
DOWNLOAD

:
MULTIUPLOAD
MEDIAFIRE
D

ESCRIPTION

:


iBlacklist is

the best firewall

for calls, SMS and MMS available for the iPhone. It ables you to select from who you want to receive calls and hide messages. It also removes the sms popup

preview

protecting your privacy, has parental control mode by blocking outgoing calls, can be fully scheduled and many other features. Try it , you'll love it. Runs on any iPhone model using any

firmware

version.
PLEASE RESTART YOUR DEVICE AFTER

INSTALL

.
IF YOU ARE ON IOS4,REBOOT YOUR DEVICE IF POSSIBLE
See More Info below for Screenshots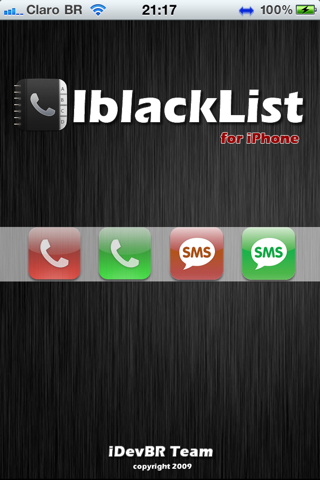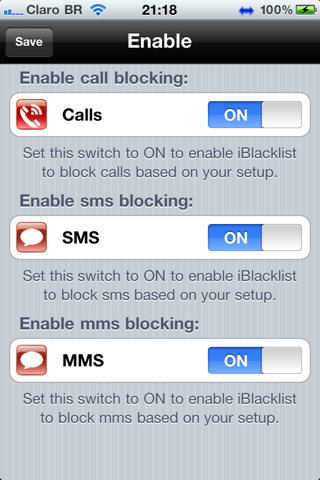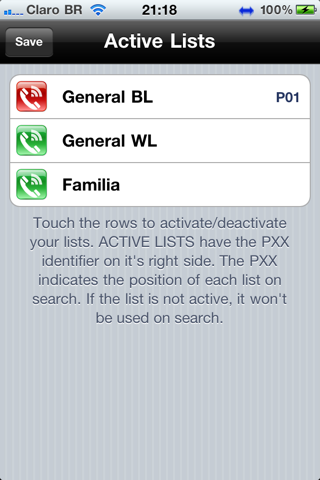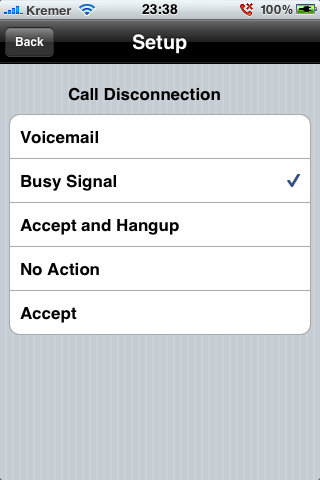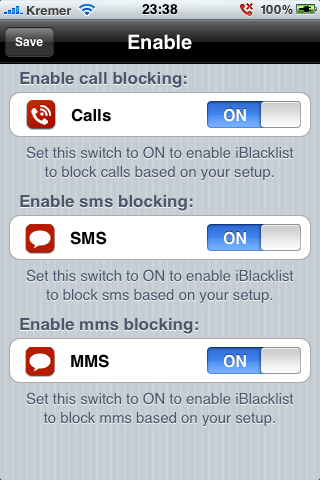 Stay with us for more uPdates...........
If you like the Post Please share it .....

.