Update : Version 1.3.4-1 released ! Crack is out !!



Version1.3.4

Download 1.3.4-1 Cracked : Official

Infinifolders is a new paying application from BigBoss on Cydia, created by CHPWN member of the Dev Team.
Autor of these tweaks like infinidock or infiniboard, this application will permit you to add more than 12 applications in the same Folder, removing then the limit fixed by Apple on this iOS 4x.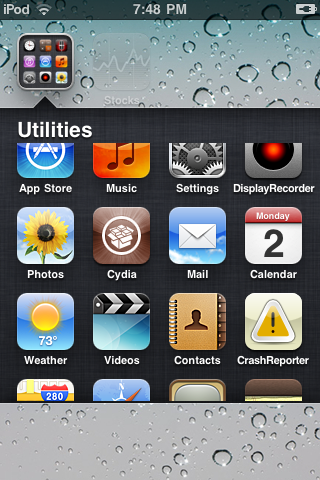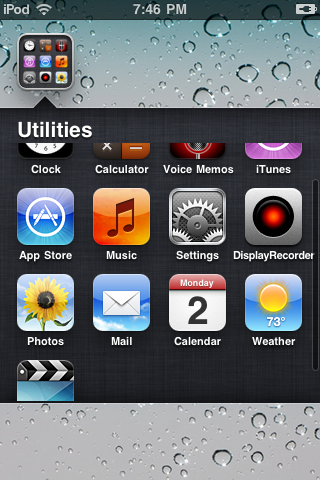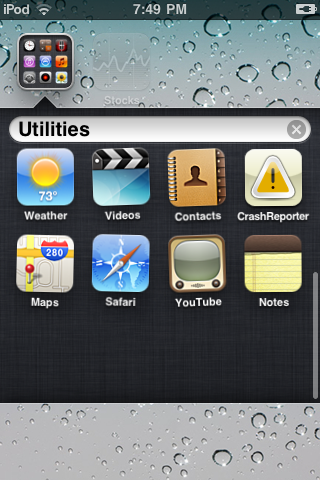 Notes :