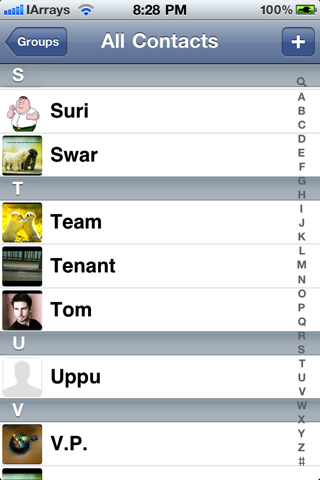 Updates: Copic Version 1.0 Released. Crack is out!
Require iOS 4.0 or higher
Supports iPhone. iPod touch & iPad 2 also

...
Changes Log

:
Version 1.0
N/A Initial release
Description:
Copic (short form of Contact Picture) shows contact pictures every where in your iPhone/iPad/iPod standard apps (Phone, SMS, Contacts and Facetime). It shows contact pictures in favorites and recent call list in iPhone's standard mobile phone app and iPod/iPad 2's Facetime app.
For more detail see the Screen shoots below:
Note: INSTALLATION GUIDE
Screen Shoots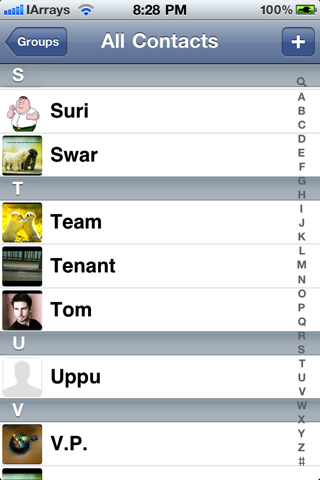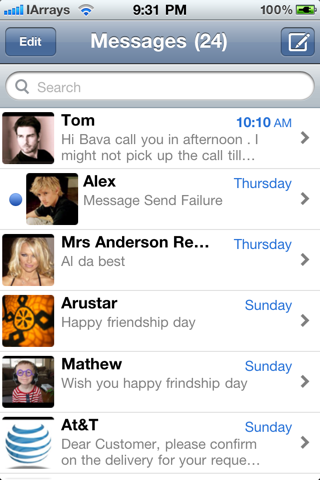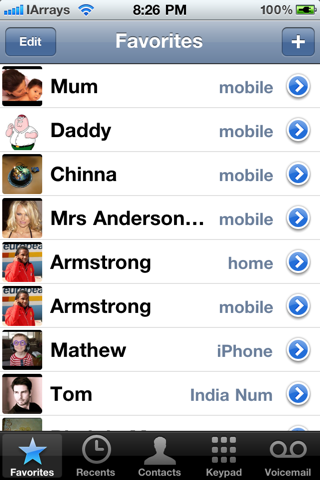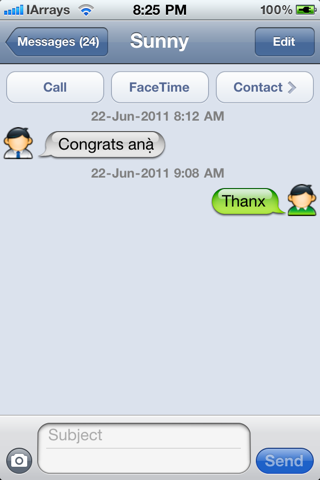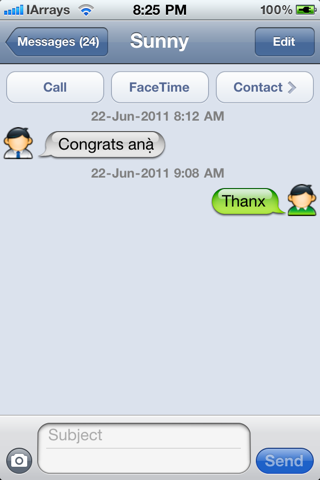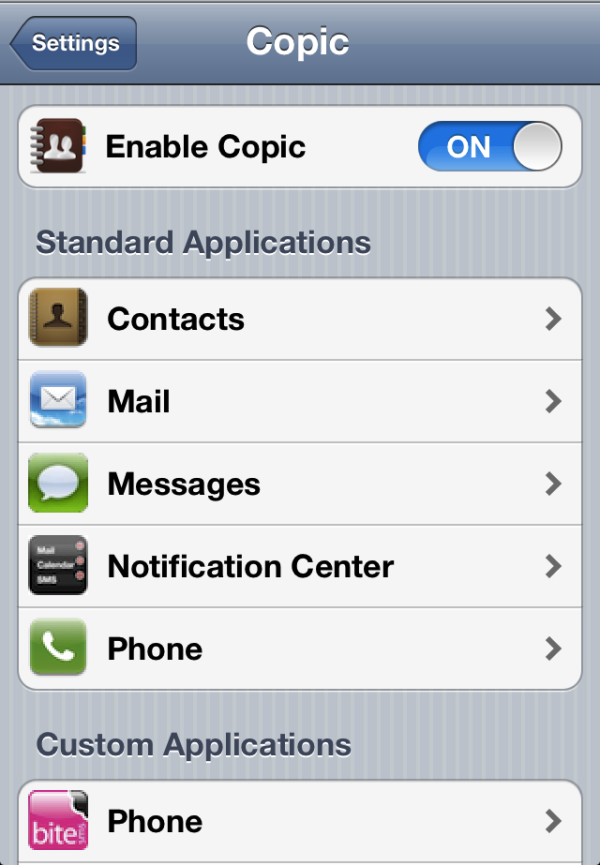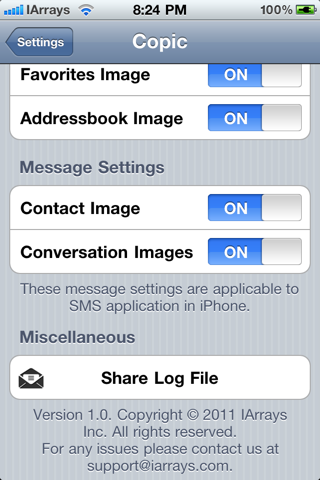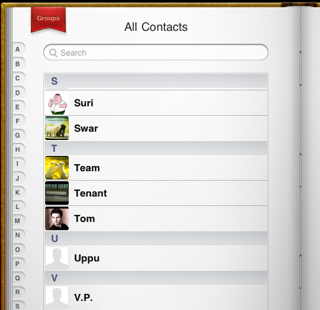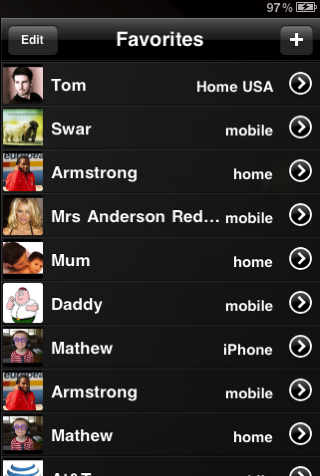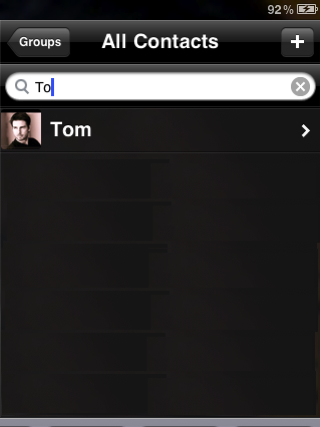 DOWNLOAD:
Version 1.0
MULTIUPLOAD
MEDIAFIRE
Stay with us for more Latest updates..........