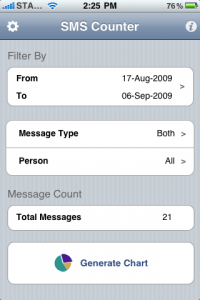 Updates: SMS Counter 3 Version 2.2-16 Released.
Descriptions:

SMS Counter ia an SMS Counter app for user to count their sms within a period. Good for those who need to keep track of their sms usage such that they donot exceed their allocated SMS amount by their teleco.
New features in version 2.2-16
Further Bug Fix for 160/70 Characters sms problem.
Ability to delete sms from sms counter database (swipe to delete)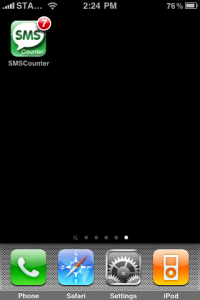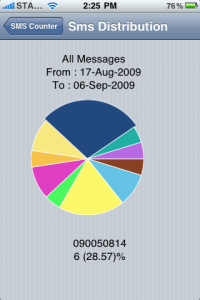 IF YOU LIKE THE POST PLEASE SHARE IT......