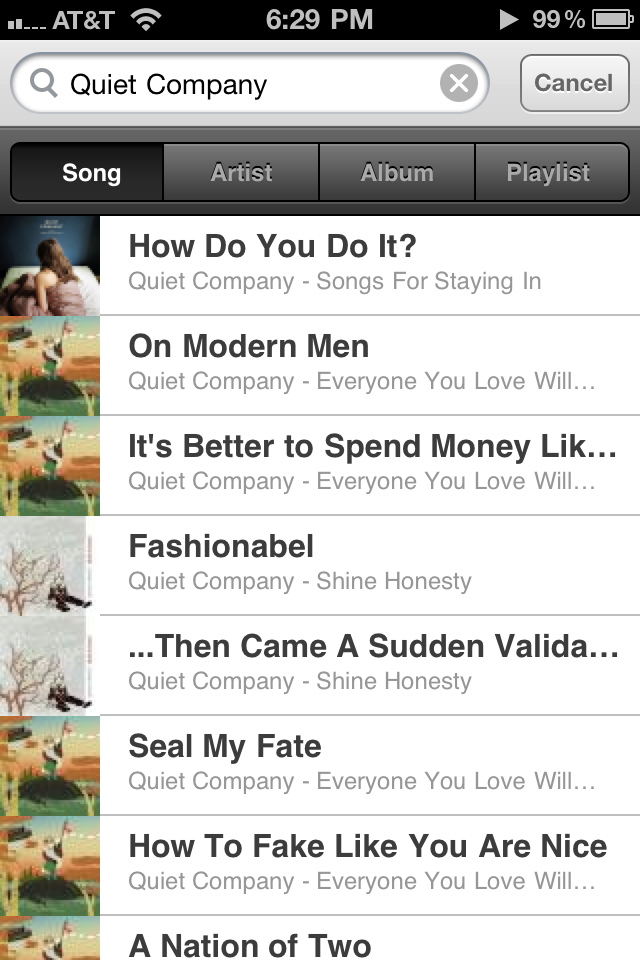 Updates: Grooveshark 2.4.1 Released. Crack is out!
New Features in Version 2.4.1 :
FIXED issue where song metadata would not be displayed in player.

Fixed issue where queue would appear empty when playing a collection on first run.

Fixed crash related to Popular radio

Fixed visual bug where the wrong playlist would appear to be off-lining

Empty playlists can now be deleted

Fixed inconsistencies with Subscribed Playlists & their state.

Users with no playlist now see the create new playlist button

Fixed issues when the device is in a low memory situation

Fixed a number of potential memory leaks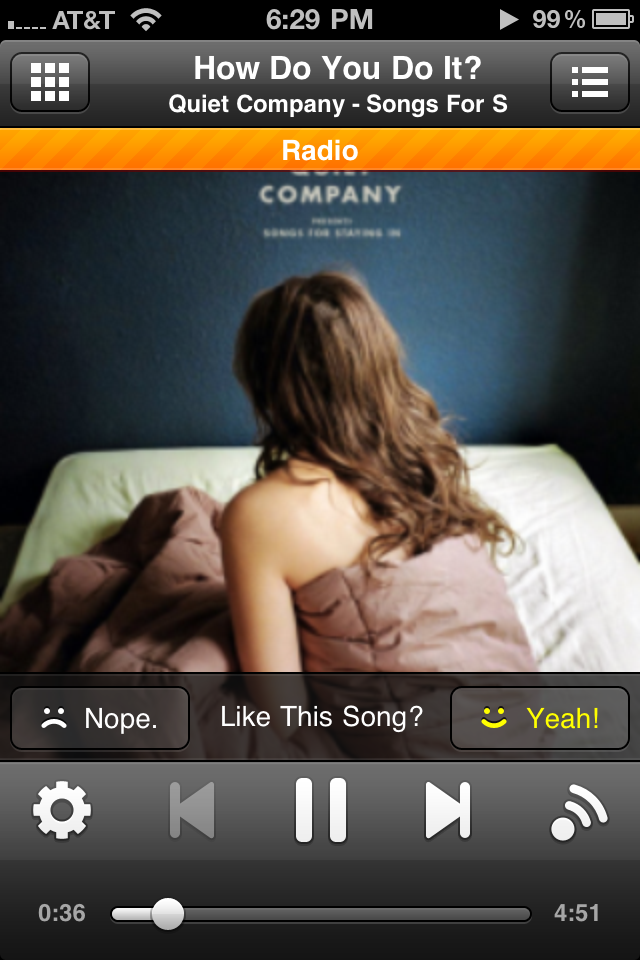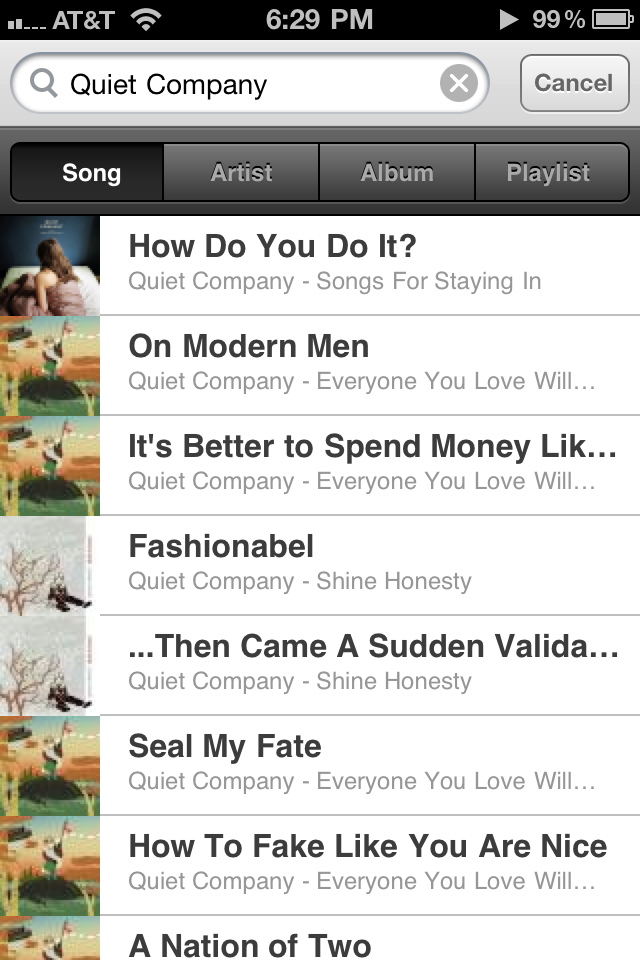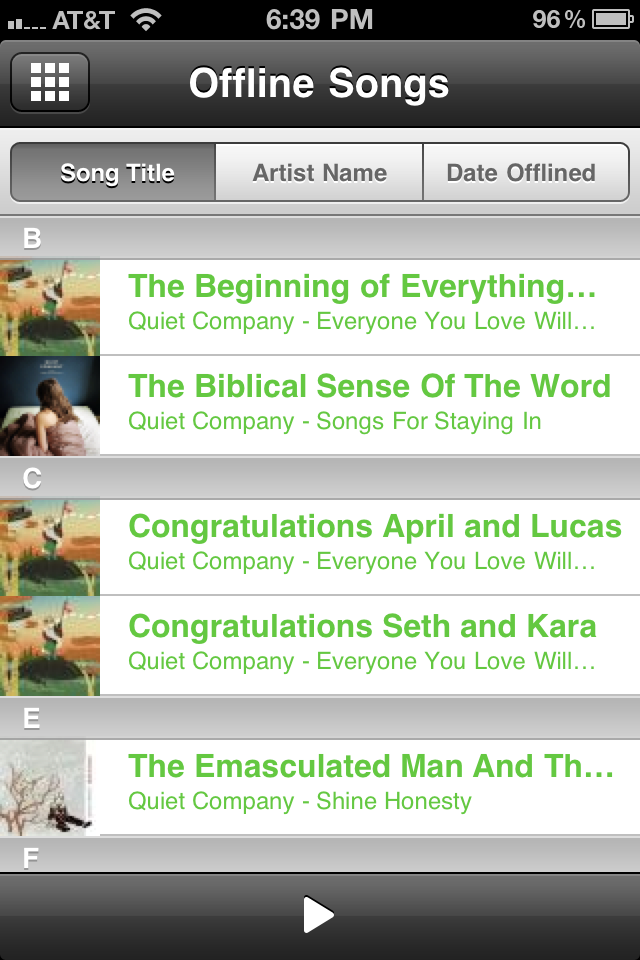 DOWNLOAD LINK :
VERSION 2.4.1
STAY WITH US FOR MORE UPDATES....
IF YOU LIKE THE POST PLEASE SHARE IT.........