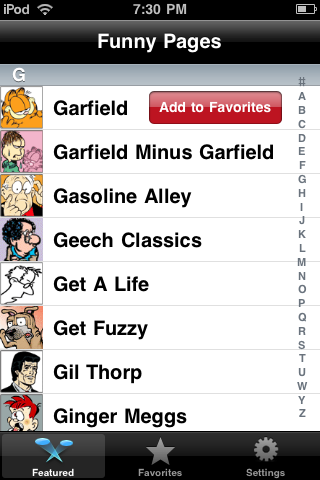 Updates: funny Pages Version 1.1.1 Released.
This Version Requires iOS 3.1 Plus and Internet connection to access new content
Changes Log:
Fixes An issue where some comics Loaded Incorrectly.
Note:
Installation Guide
For more Details & information See the Screen Shoots below:
Screen Shoots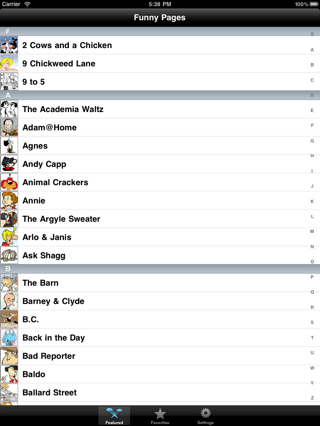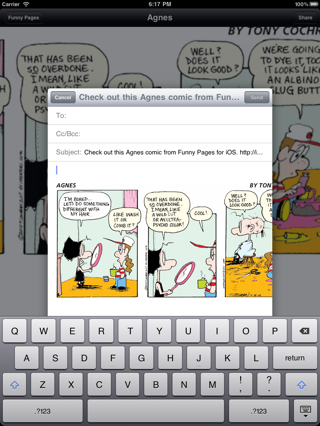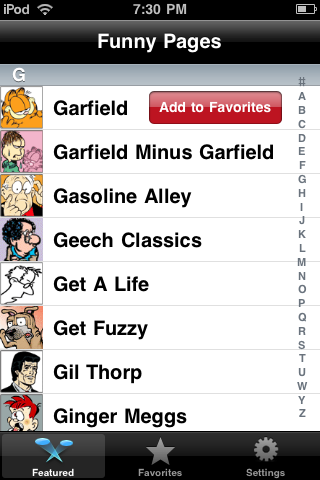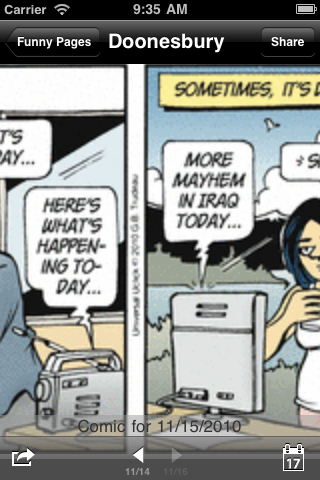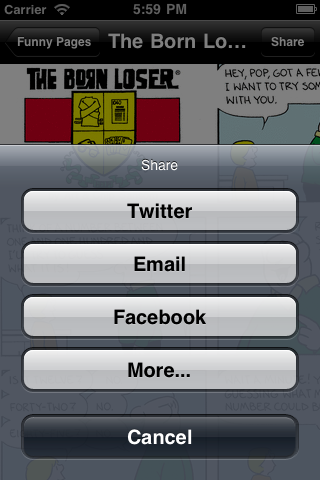 DownLoad: Funny Pages Version 1.1.1
MultiUpload
Stay with us for more Updates......
If you like the Post Please share it..........