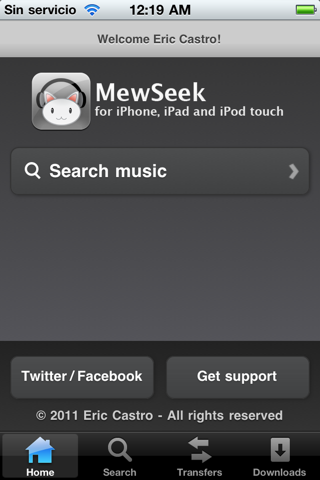 Updates: MewSeek 3 Version 2.6-2 Released. Crack is out !
This version works on OS 2.X & 3.X
New Features in version 2.6.2:
Fixed Bug with songs not appearing in iPod after succesful import

"Add to iPod " on 3G iPad 2

Fixed bug with orange highlight not disappearing on a song's name when shaking thedevice to stop a Live stream.

Fixed Crash caused by ICU library bug on songs with international charaters in their ID3 tag.
Note : Installation Guide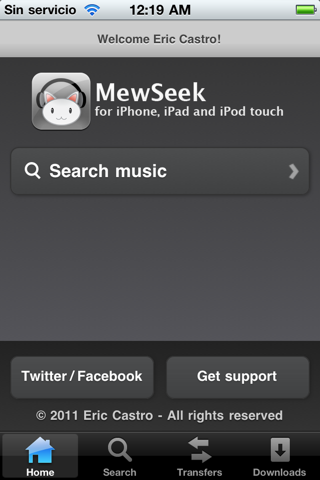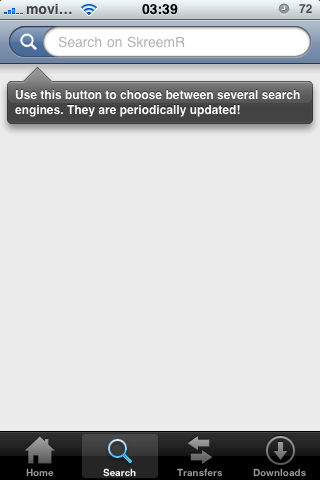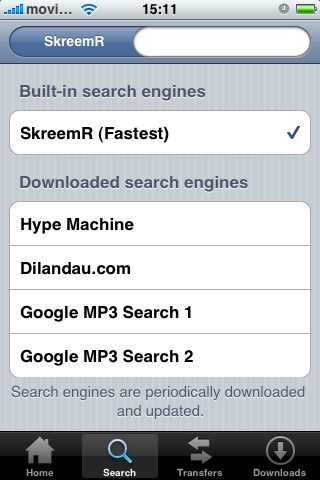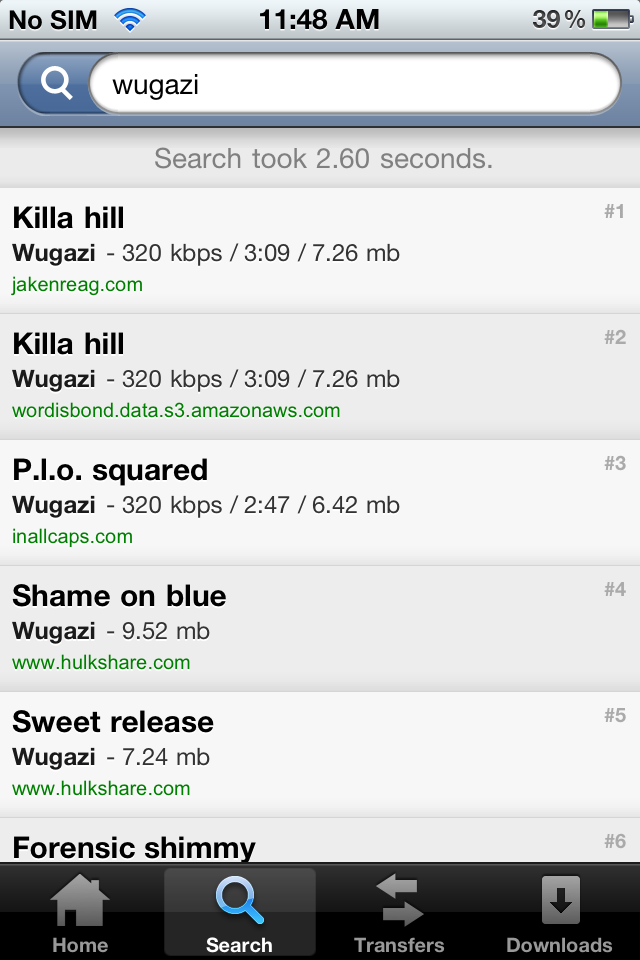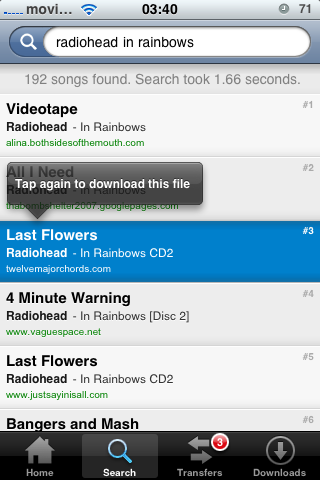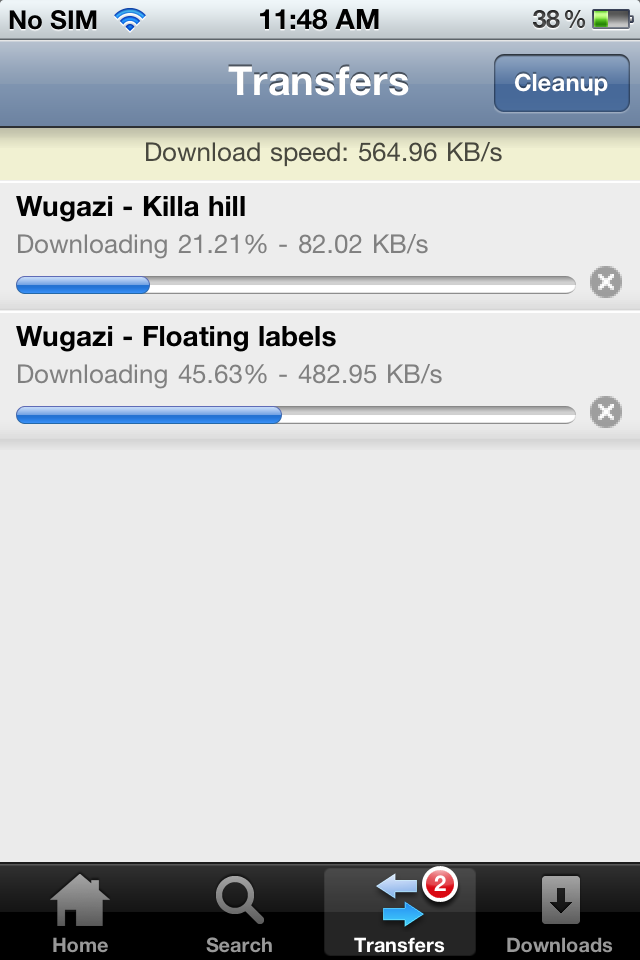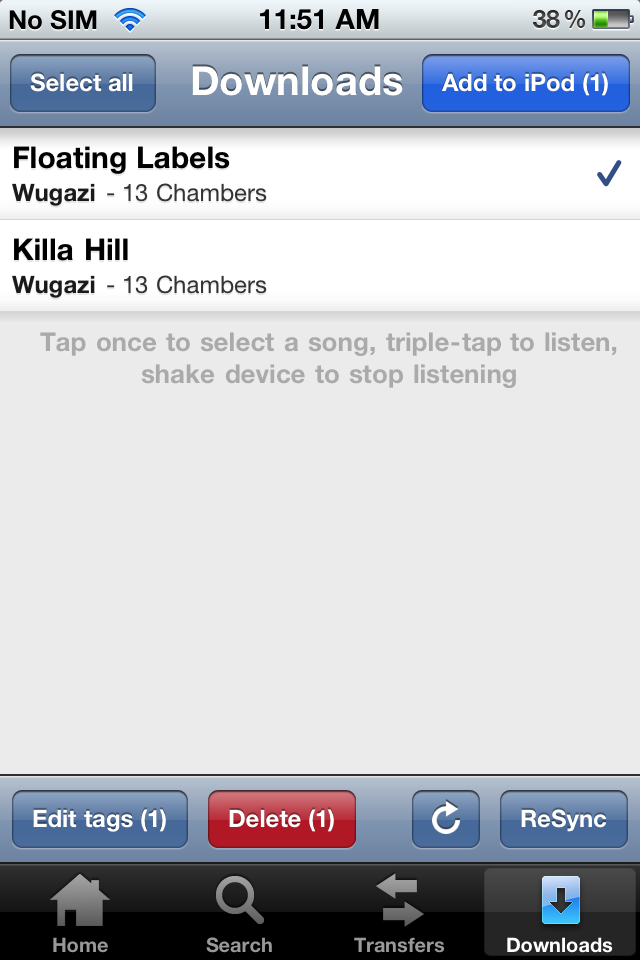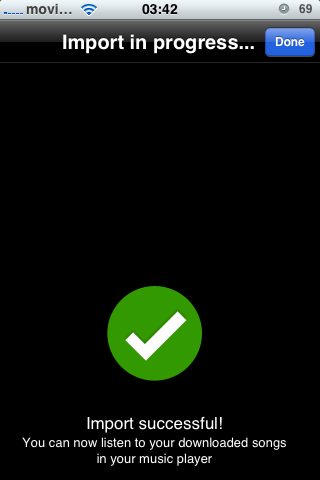 DownLoad: Version 2.6-2
Multiupload
stay with us for more updates...
If you like the Post Please share it......