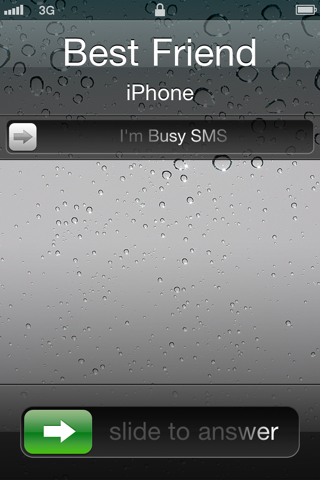 Updates: I'm Busy SMS 1.6-1 Released.
Reqquires iOS 4.0 or higher...
NEW CHANGES IN Version 1.6-1:
Optional message captions allow for easier message selection- especially with big slider
With "I'm Busy SMS" you can decline an incoming call & send a predefined SMS text message to the caller with a single finger slide....
NOTE: INSTALLATION GUIDE
SCREEN SHOOT :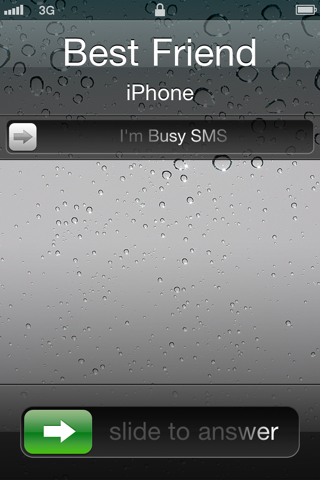 DOWNLOAD : VERSION 1.6-1
MULTIUPLOAD
STAY WITH US FOR US FOR MORE UPDATES..........