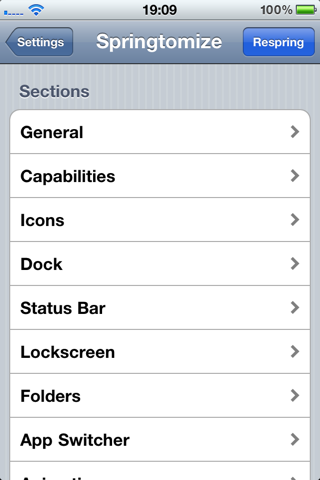 Updates: Springtomize Version 1.5-5 Released. Crack is out!
Require iOS 4 Or Higher
ChangeLog: Version: 1.5-5
1. Fu=ixed " Add BookMark" feature not working
2. Fixed Small memoryLeak
3. iOS 4.3.4 & 4.3.5 Support
For More Information See The screen shoots Below: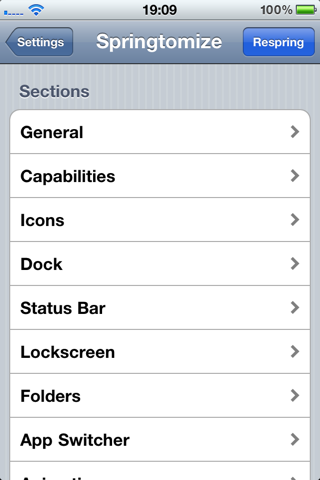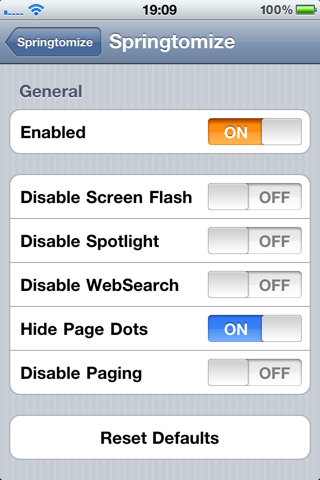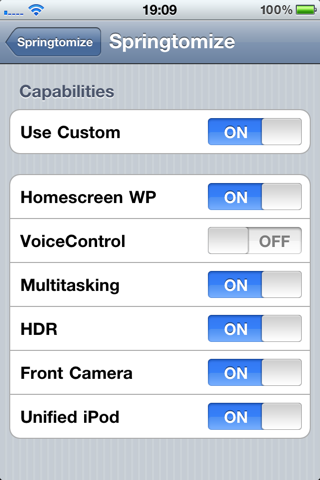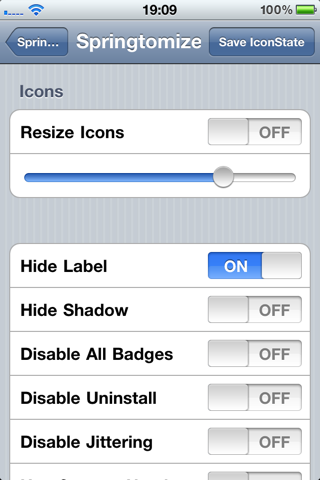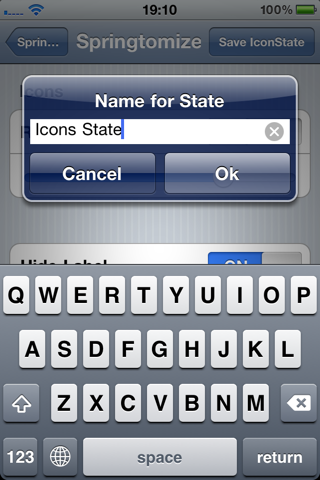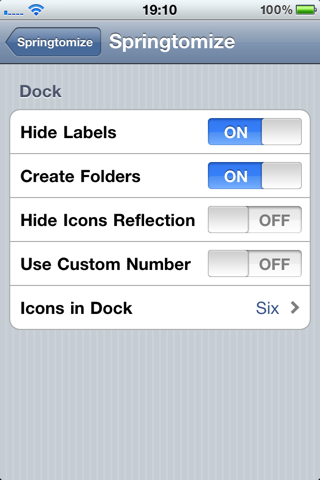 Springtomize 1.5-5 Demo Video
Stay with us for more Updates.......
If You like the Post Share it.........