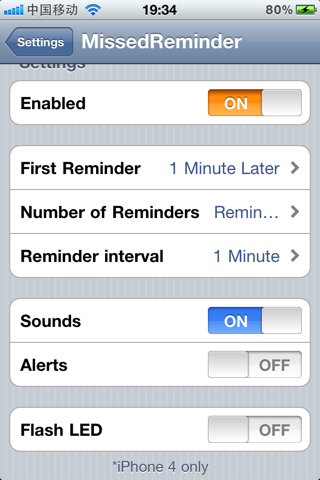 Updates: MissedReminder Version 1.0-2 Released.
Require iOS 4 or higher...
New Features in Version 1.0-2

:
Memory Bug Fix

Improve the battery Problem

More Option for reminders
Description:
Does that

bother

you when you

missed

a very

important

call. MissedReminder can help you about this.

When you missed a call, this will give you a reminder for several times. You can set the time interval. With iPhone 4, you can also flash the LED.
Note: : INSTALLATION GUIDE
ScreenShoots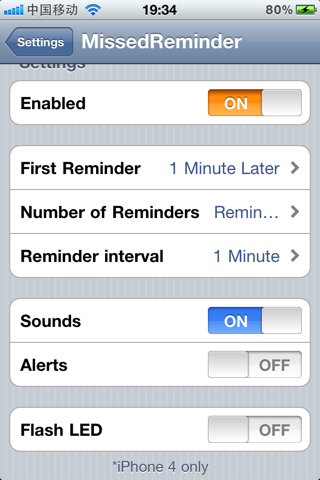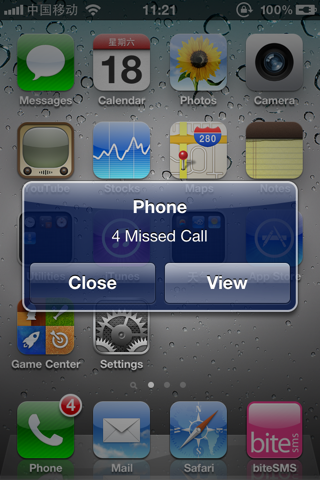 Download Link:
Version 1.0-2
MULTIUPLOAD
Stay with us for more updates.........