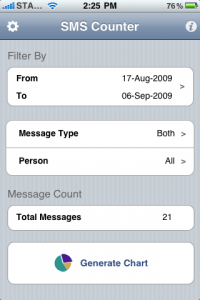 Updates: SMS counter3 2.2-13 Released. Crack is out!
Version 2.2-13:
Fix Bug with wrongly detecting sms as based on 70 characters instead of 160Characters.
Note: INSTALLATION GUIDE
Screen Shoots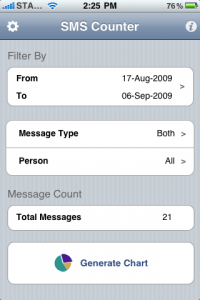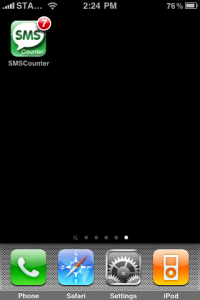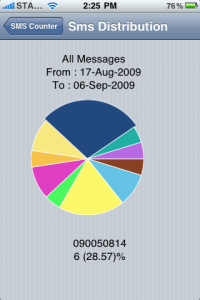 DownLoad Links:
Version 2.2-13
MULTIUPLOAD
MEDIAFIRE
[NOTE] YOU NEED to be connected via WiFi or 3G while you first activate your license inside the app
Stay with us for more updates........