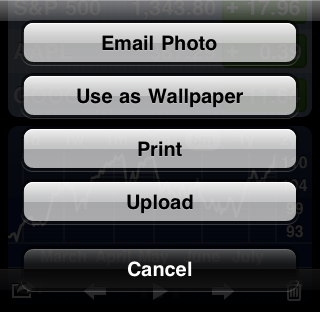 Updates: Photos Image Upload Version 1.0 Released.
By Using This tweak Upload from Photo Library to imageshack
This Tweak require iOS 4.2 or higher
A tweak that enables you to upload photos right from the iPhone's photos app. The sharing menu adds the 'Upload' option to send the photo to Imageshack. The URL is copied to your system pasteboard.
No new icons are added to the homescreen. There are no options to configure.
Screen Shoots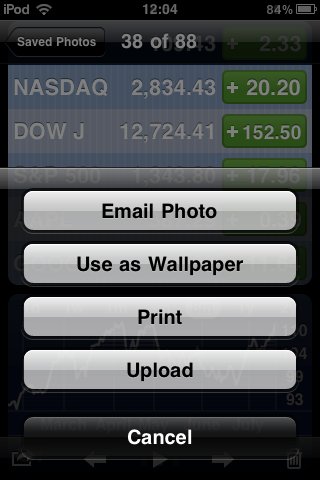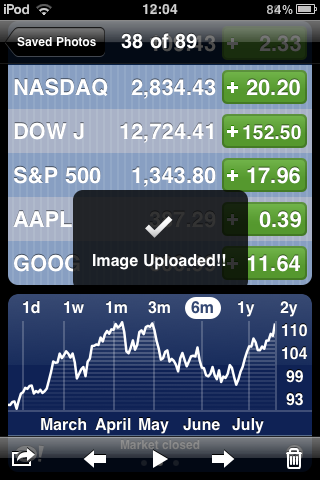 DownLoad : Version 1.0
Multiupload
Stay with us for more Updates.........
Share this file with your friends