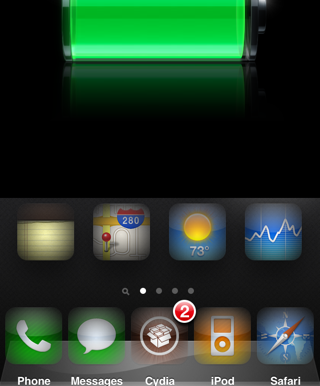 Updates: GravityLockScreen version 0.0.1-63 released. Crack is out.
This version is not Compatible with iPad.
New Features Of Version 0.0.1-63:
Winterboard independent

Adjustable physics

See more of your wallpaper, removes slide to unlock bar

Notifications are seen as usual

Looks great with Windows OS7 themes :-)

Runs well on older devices
Note: : INSTALLATION GUIDE
SCREEN SHOOTS: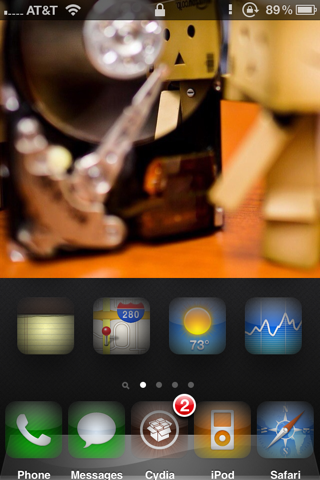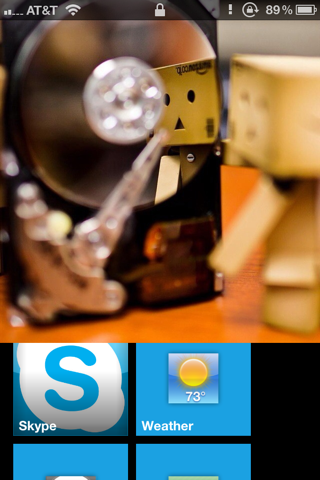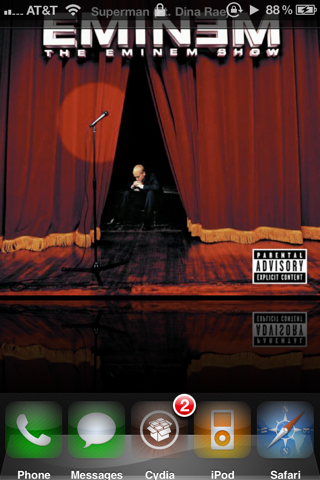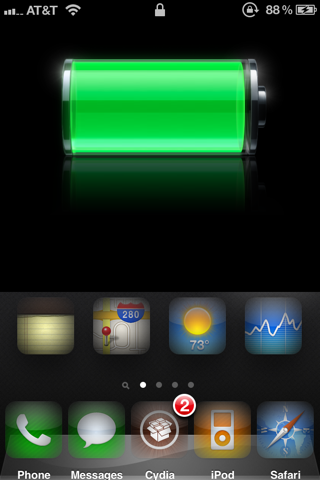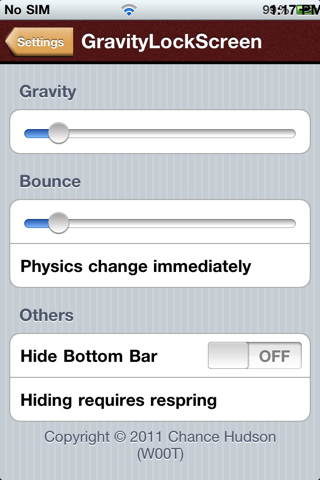 DownLoad Link:
Version 0.0.1-63
MULTIUPLOAD
STAY WITH US FOR MORE UPDATES...........