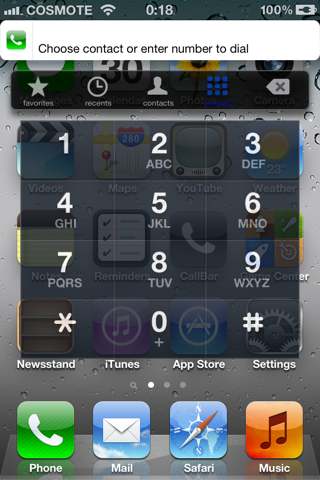 Updates: CallBar Version 0.5-13 Released..
Description: No interruption on incoming call..
Version 0.5-13 is compatible with both Phone & FaceTime Video Calls.
This supports all devices on all firmwares 4.x.
Settings for CallBar can be found in the settings.App
New Features in Version 0.5-13 :
Fixed a FaceTime issue with no sound on incoming calls.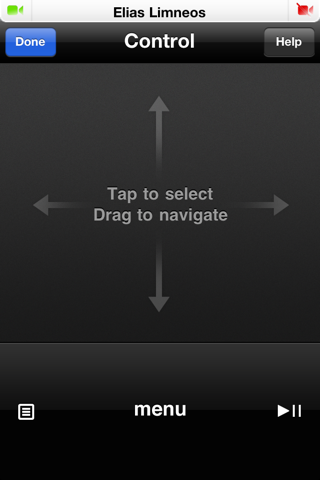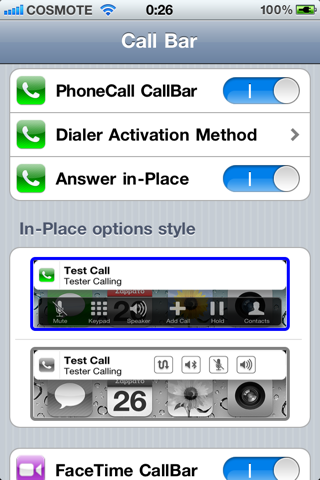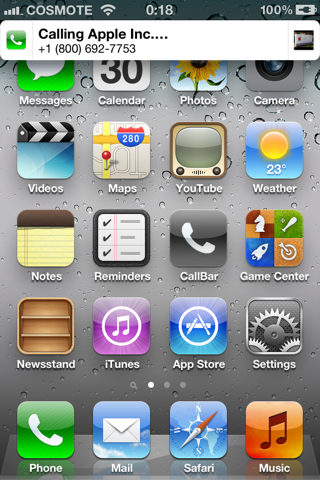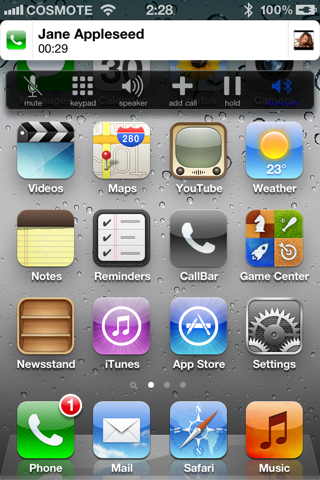 DOWNLOAD LINK:
Stay with us for more updates.....