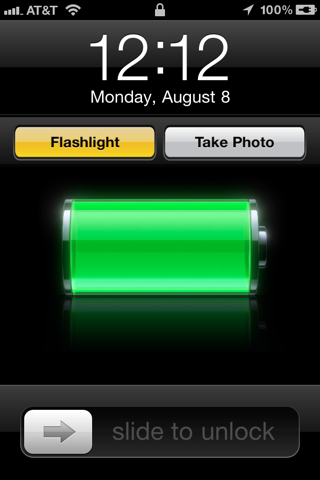 Updates: FlashCam Version 0.0.6 Released...
Requires iOS 4.0 or higher...
Requires device with flash or camera...
News Features in Version 0.0.6 :
Now Grab Buttons to move up & Down on the Lock screeen

Know issue that the button do not hightlight when pressed they still work the same though....
NOTE: INSTALLATION GUIDE
SCREEN SHOOTS: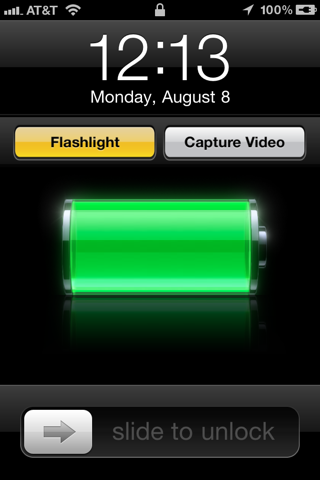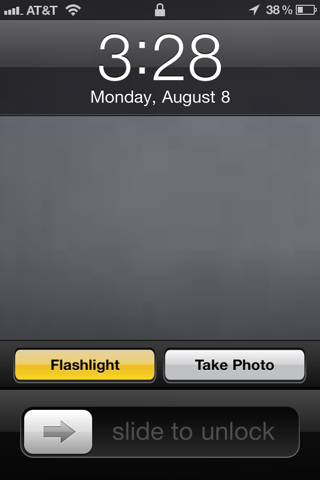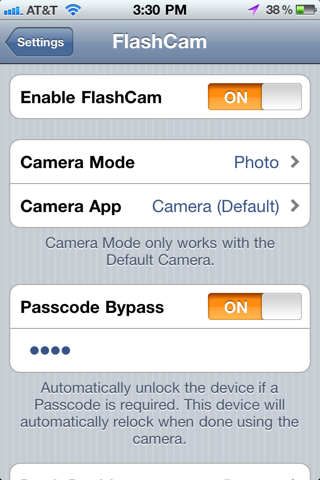 DOWNLOAD LINK :
VERSION 0.0.6
OFFICIAL
STAY WITH US FOR MORE UPDATES...