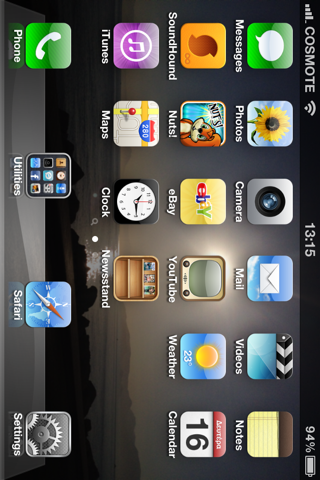 Updates: SBRotator For 4.x Version 1.72-42 Released....
Requirements: iOS 4.0 or higher
Description:
Rotate that SpringBoard ....
SBRotator 4 is here to add native rotation to the iPhone/ iPod & will give U a rotating SpringBoard. No need to Jealous of iPad rotating when U Flip UR device..., Anymore...
New Features in Version 1.72-42 :
Attempt to fix remaining missing icons issue for some users.

Fixed some users issue experiencing disappearing icons after respringing or rearranging....
NO
TE: INSTALLATION GUIDE
SCREEN SHOOTS: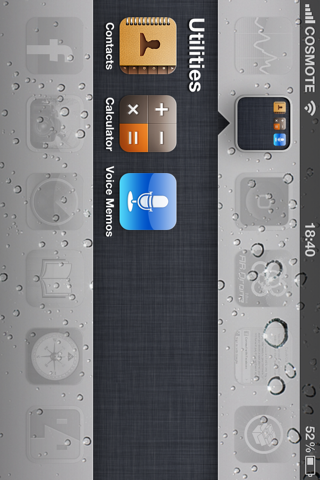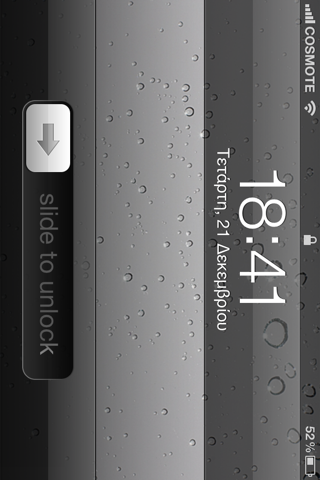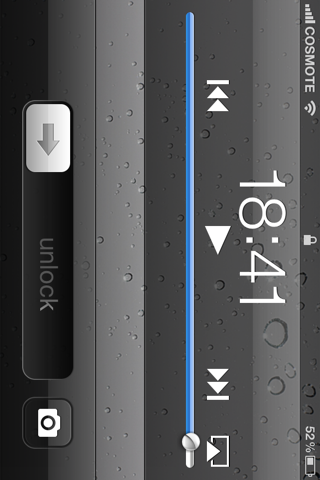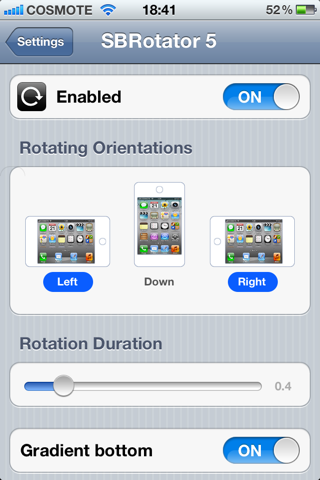 DOWNLOAD LINK:
VERSION 1.72-42
OFFICIAL
STAY & TUNED WITH US FOR MORE UPDATES...