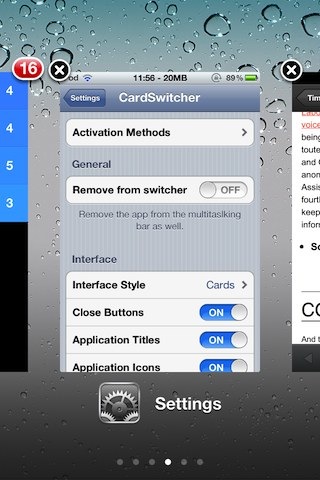 Updates: CardSwitcher Version .9.9.8-23 Released.....
Requires iOS 4.1 or higher...
New Features in Version 0.9.9.8-23 :
Fixed a bug with the UI on the iPad
ADDED:
iPad Suppot

Backgrounder Support

New Wallpaper Option
Fixed :
Wallpaper bug only showing on SpringBoard on 4.2 Plus.....
NOTE: INSTALLATION GUIDE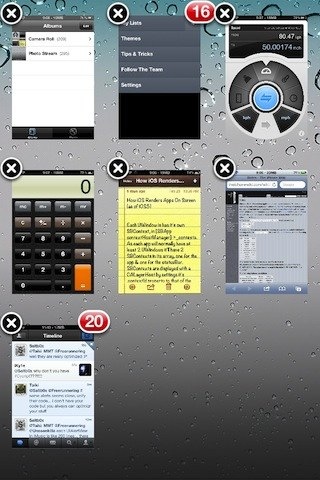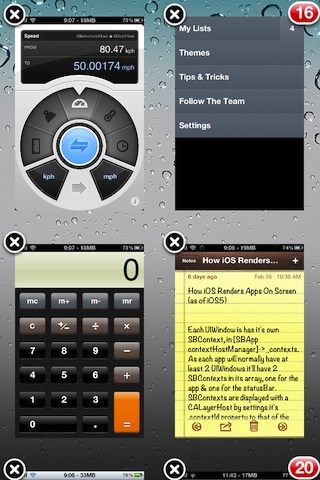 CradSwitcher Demo Video:
DOWNLOAD LINK:
VERSION 0.9.9.8-23
MULTIUPLOAD
STAY WITH US FOR MORE NEWS....