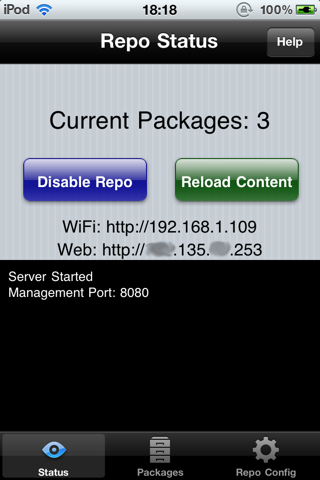 Updates: iRepo Version 1.2 Released Crack is Out.
Support for iPad in Version 1.2...
New Features in Version 1.2:
Added Support for iPad.

Should work now in iOS 3.0

Added a URL shortening only to add to Cydia

Created a "Contact developer" section..

Added ActionMenu to Select one all or desellect packaages....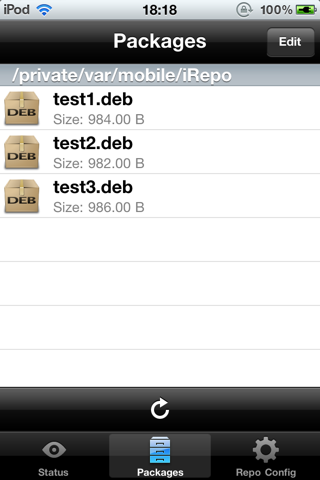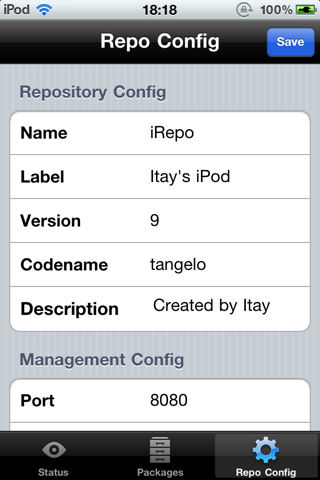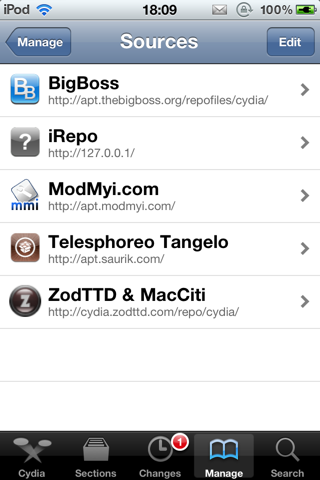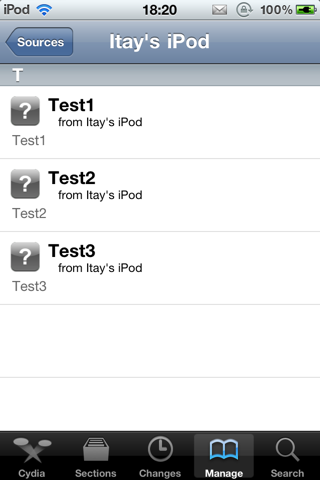 Download link :
Stay & tuned with us for updates.........