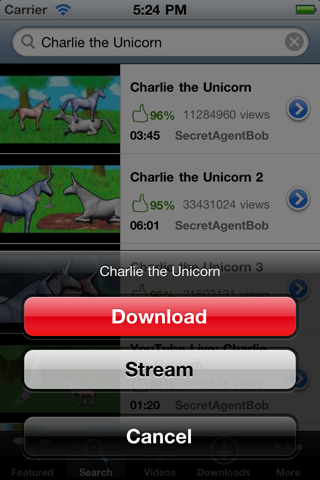 Updates: MyTube Version 1.0.3 Released....
Description :
Download YouTube Videos with MyTube...
New Features in Version 1.0.3 :
Fixed a problem which caused videos a to not play when the browsing source was set to mobile YouTube. special Thanks to Muhammad Wari for finding this bug...

Fixed a bug that rendered the edit button useless in the " Videos" section... Thanks to Jon..
SCREEN SHOOTS: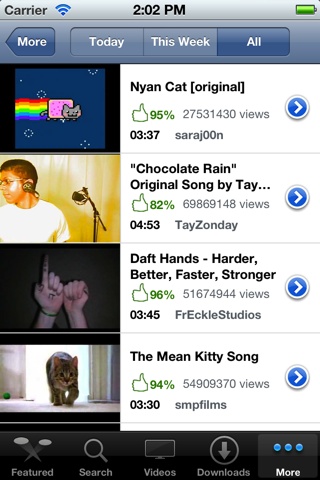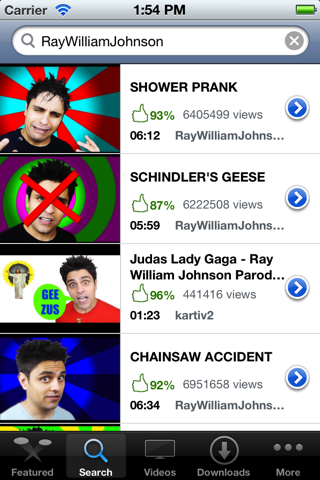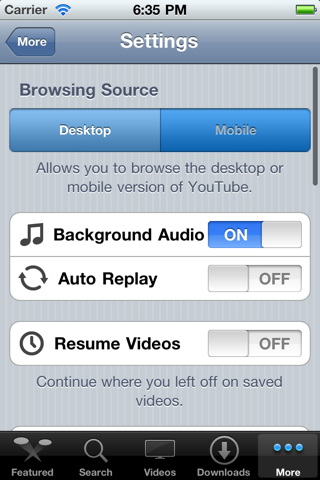 DEMO VIDEO:
DOWNLOAD LINK:
VERSION 1.0.3
OFFICIAL
STAY WITH US FOR MORE.............