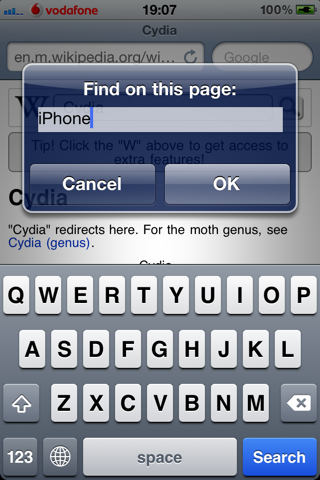 Updates: EasyFindOnPage Version 1.0-2 Released....
Requires iOS 4.2.1 or Higher
Simplified find on page for mobileSafari...
New Features in Version 1.0-2 :
Added Turkish Localization

Added Japanese Localization

Added Greek Localization

iPad : Add a "Previous" Button to allow searching backwards..

Fix randomly occurring bug in tweak initialization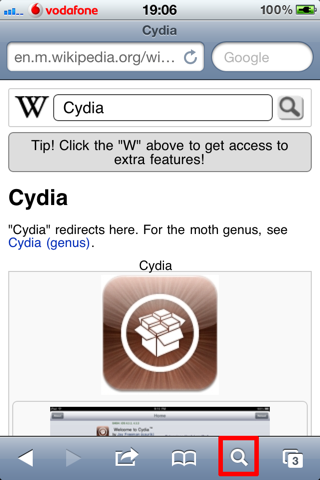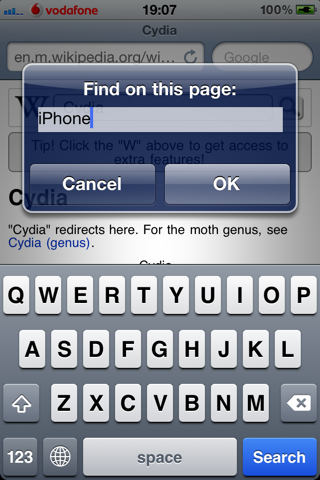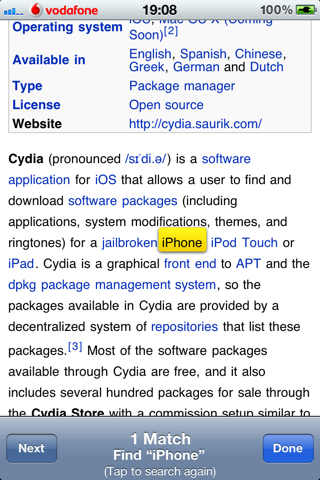 DOWNLOAD LINK:
STAY & TUNED WITH US FOR MORE UPDATES.....