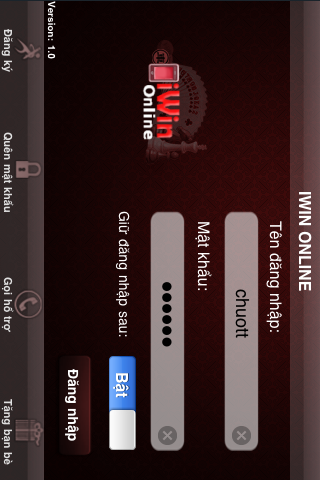 Updates: iWinOnline Version 2.0 Released,......
Requires iOS 4.0 or higher...
Vietnamese language...
Play Table games online.
Sign in to Play...
Phien ban 1.1 co them bai PHOM ( Truoc day chi co TIEN LEN)
New Features in Version 2.0:
Ho Tro 2 ngon ngu tieng Viet & tieng Anh.

Game Tien Len: nang cap chuc nang danh bai.

Game Phom : cap nhat mot so chuc nang giao dien.

Game Co Tuong:Sua mot so loi trong phien ban truoc..
SCREEN SHOOTS: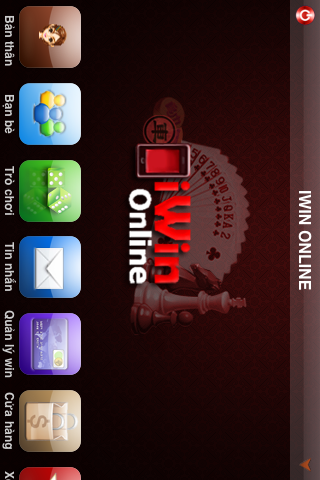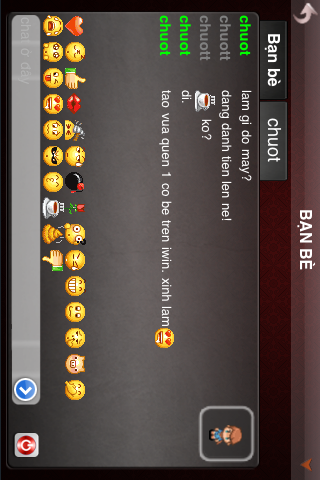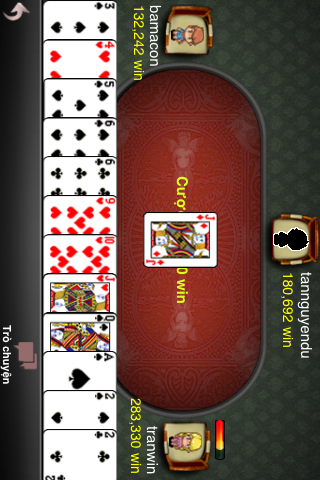 DOWNLOAD LINK:
VERSION 2.0
OFFICIAL
STAY WITH US FOR MORE UPDATES....