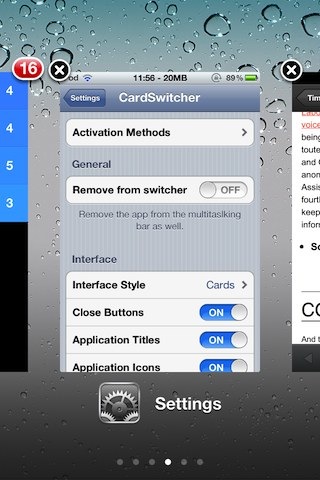 Updates: CardSwitcher Version 1.0.1-2 Released.
Requires iOS 4.1 or higher
No Support For iPad yet
WebOS style application switcher.
Swipe between your open apps smoothly & easily.
Allows you to choose your own activation method with Activator.
Changes:Version 1.0.1-2
N/A
NOTE: INSTALLATION GUIDE
SCREEN SHOOTS: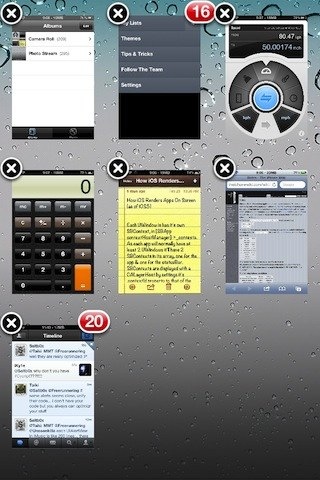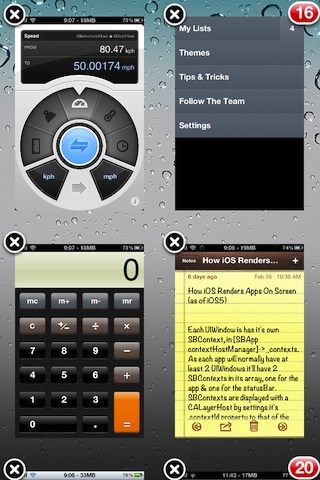 DEMO VIDEO:
DOWNLOAD:
VERSION 1.0.1-2 MULTIUPLOAD
STAY WITH US FOR MORE UPDATES.....