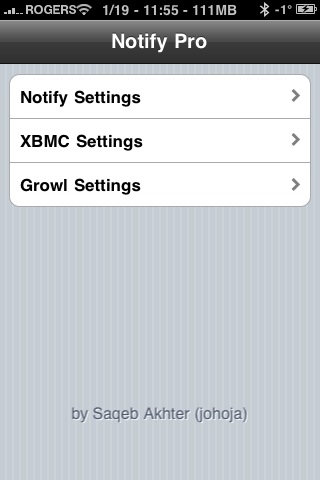 Updates: Notify Pro Version 1.65 Released...
Description: This is an event notification app which will run in the background & is optimized to be fast & efficient.. It currently notifies U of incoming calls , SMS, Emails & push messages,.
Ur Probabily wondering where it will notify U ? Well Notify Pro Supports various PS & MAC applications to send notification too..they are included...
Growl (PS/MAc/linux)
Notify.io (PC/Mac/Webbased)
XBMC & event Ghost (PC/ Allows u to Script UR events)
NOTE: INSTALLATION GUIDE
SCREEN SHOOTS: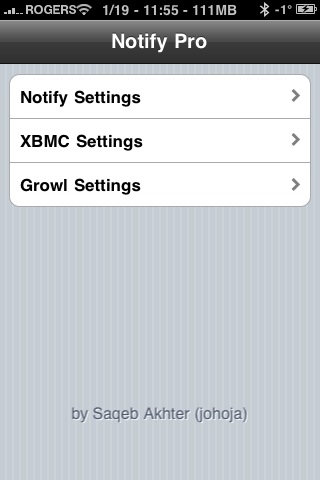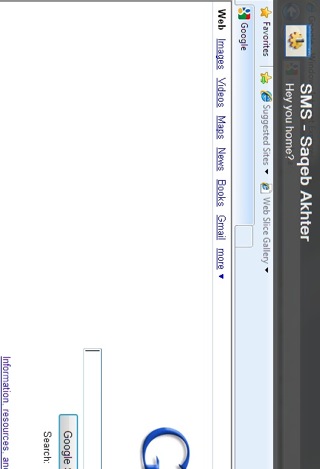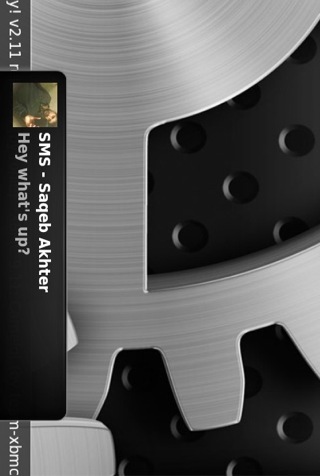 NEW FEATURES IN VERSION 1.65 :
DOWNLOAD LINK:
OFFICIAL (coming soon)
Stay with us for more news...