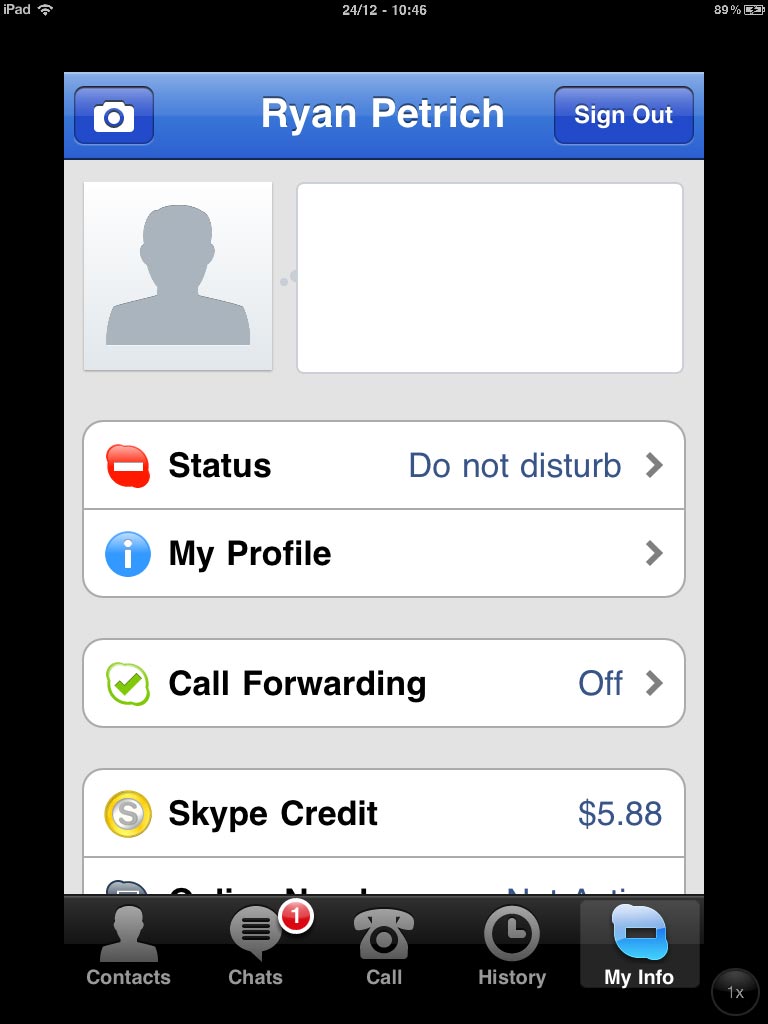 Updates: RetinaPad Version 1.2.1 Released....
Description: Enable Retina Display for iPhone Apps running on the iPad...
2x mode how it should be....
This version have Support for most iPhone Apps & Most retina-Cable games....
NOTE: INSTALLATION GUIDE
SCREEN SHOOTS: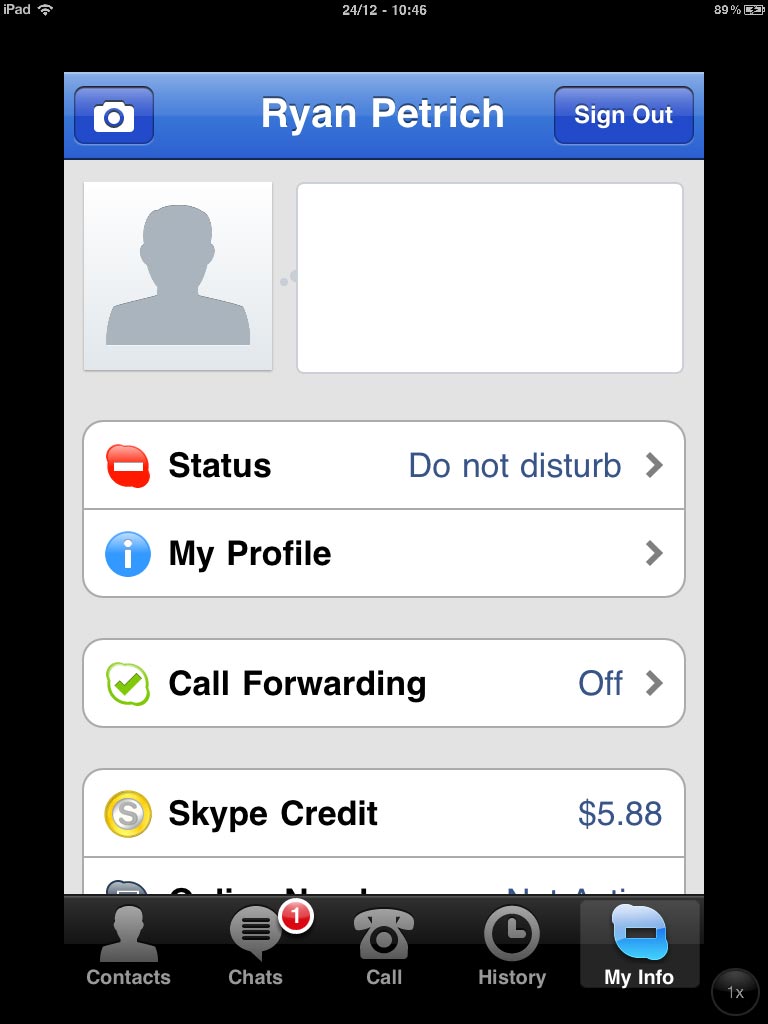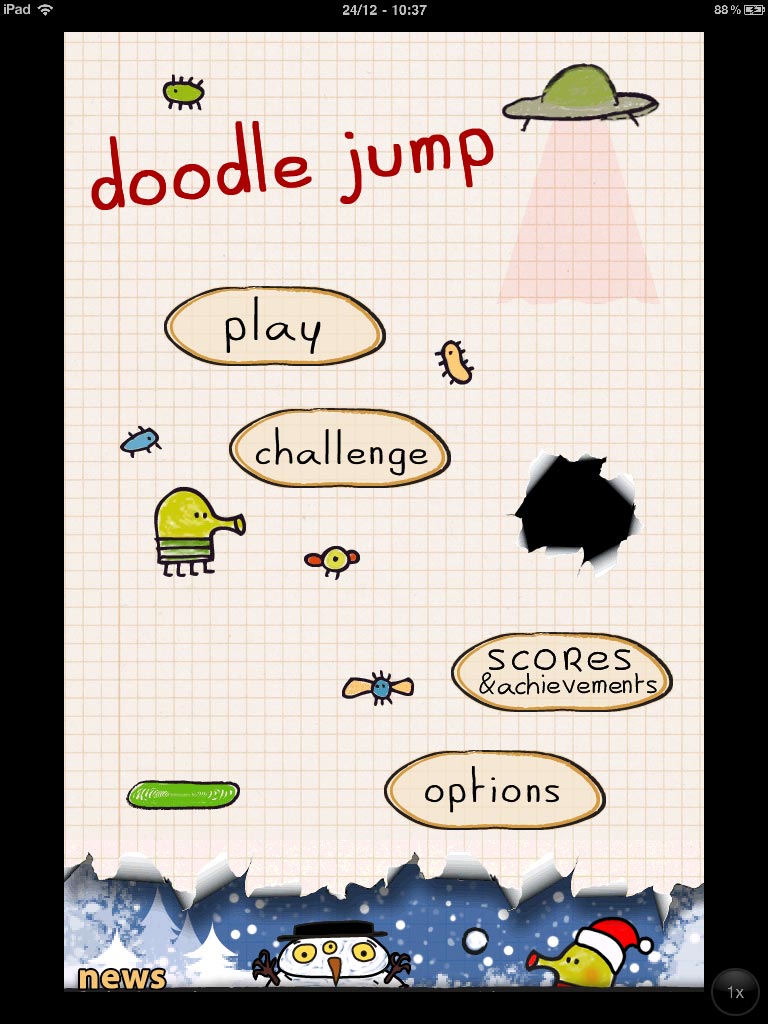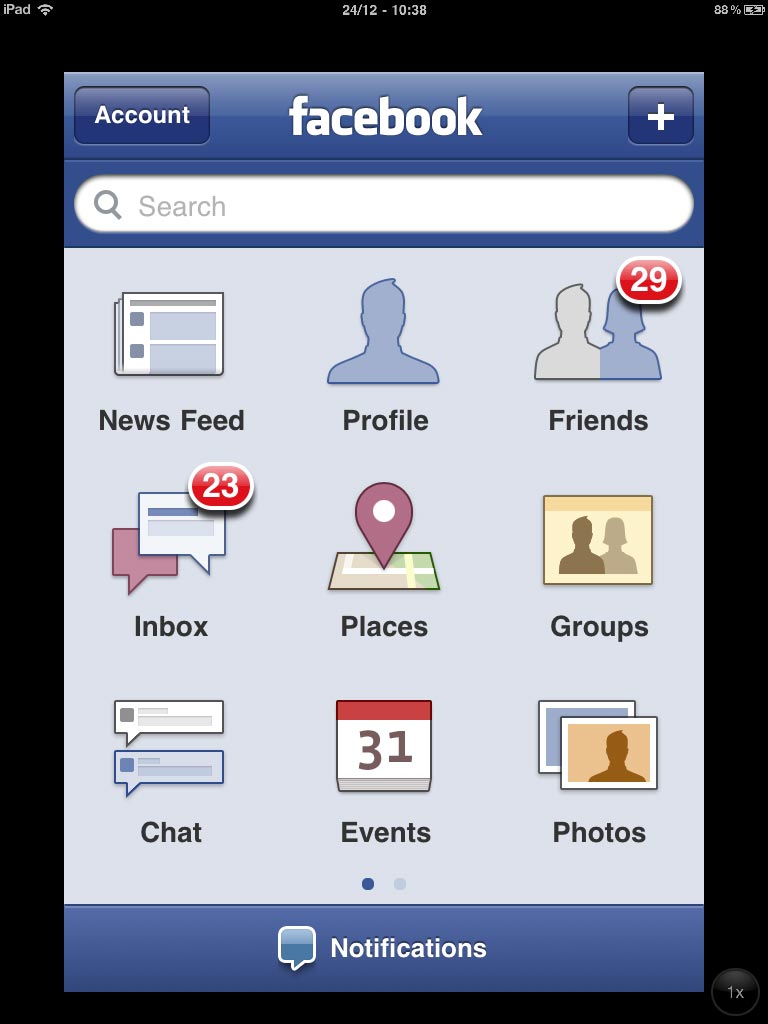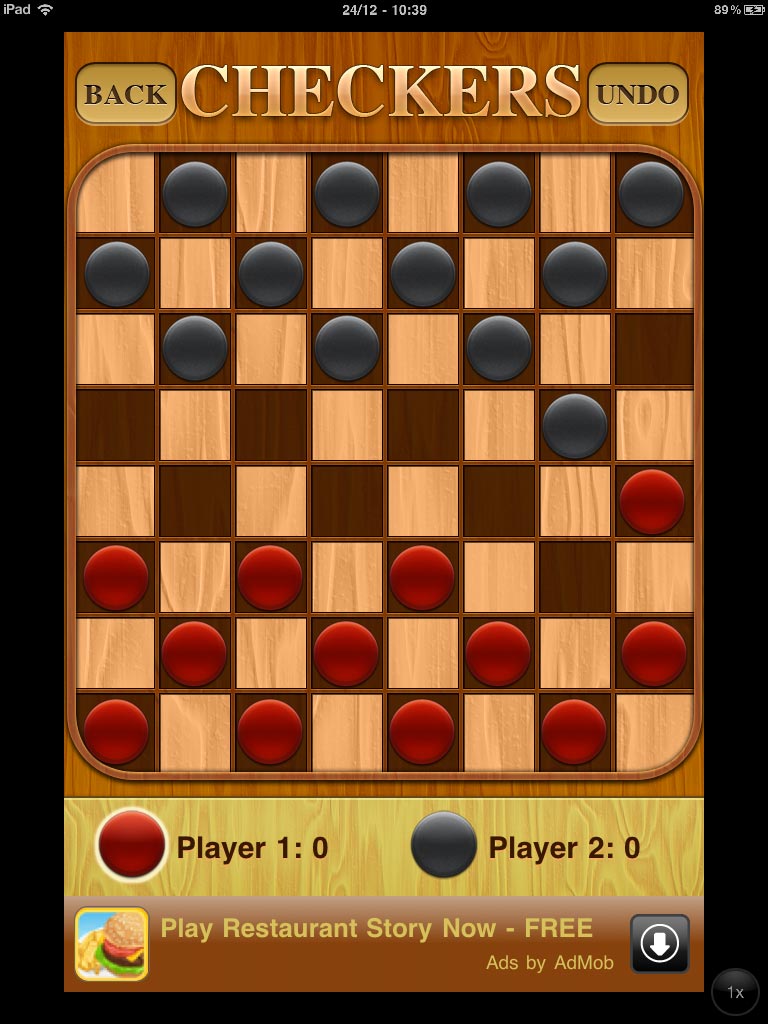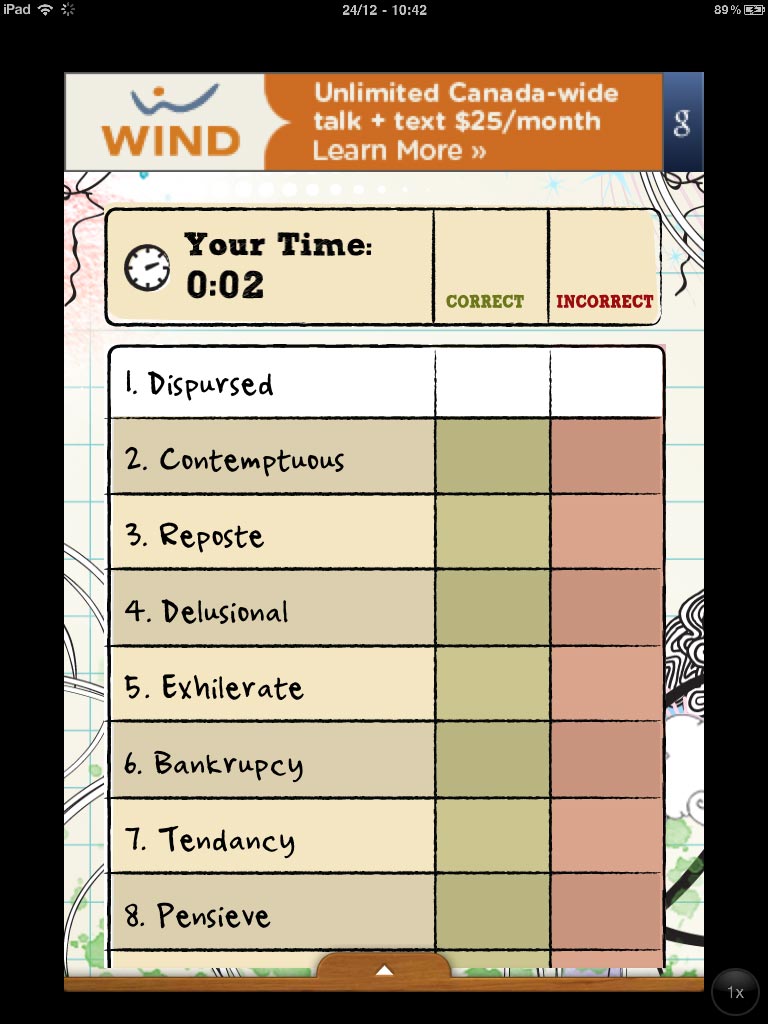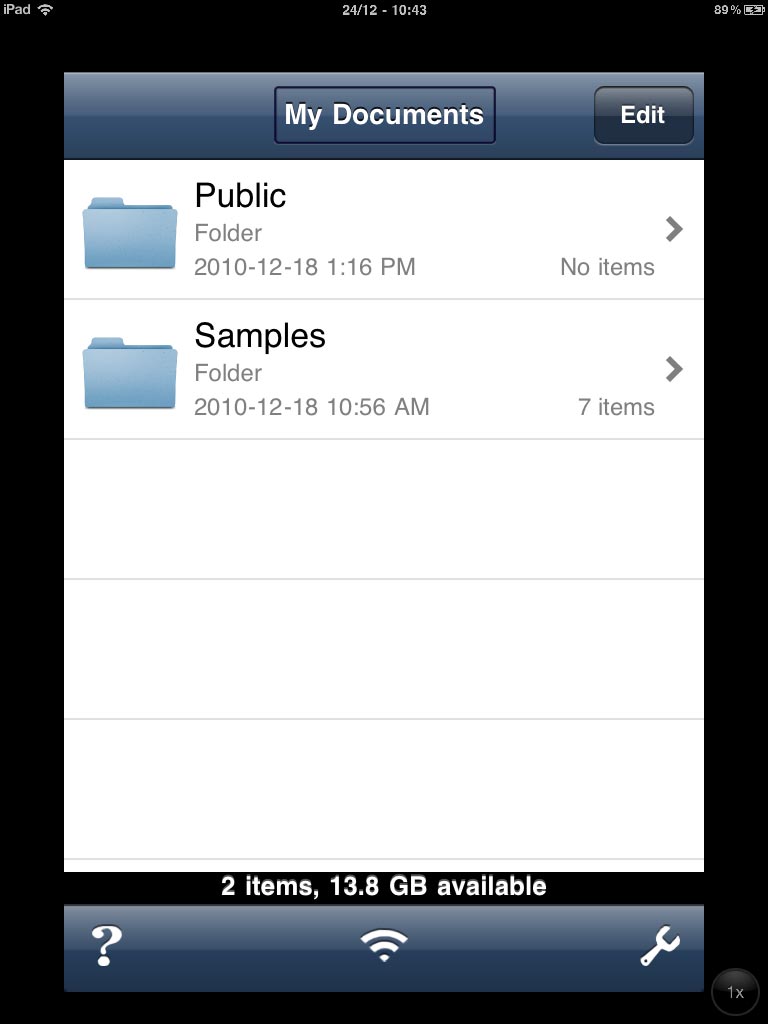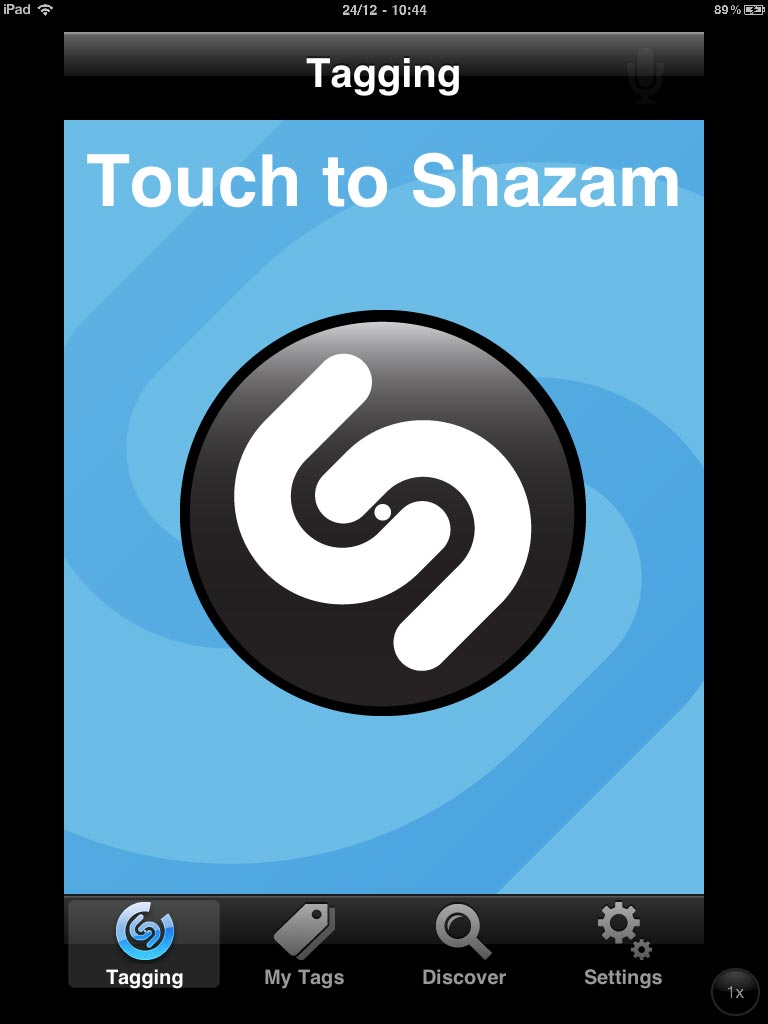 DOWNLOAD LINK:
VERSION 1.2.1
OFFICIAL
STAY WITH US FOR MORE UPDATES...