Updates: SMS+ 1.1-1 Released. Crack is out!
Requires iOS 4.2 or higher..
Requires iPhone...
New Features in Version 1.1-1:
New:
Blacklist Features: Easily blacklist contacts & block incoming messages from them.

SMS Signature: Ability to set a personal signature that will be automatically included in every outgoing message.

Better organizaed settings section.
Fixed:
SMS application not opening from the SMS alert.

Foreground application not closing anymore when opening Quick reply.

Prevent from sending empty messages from sending empty.

significant performance improvement.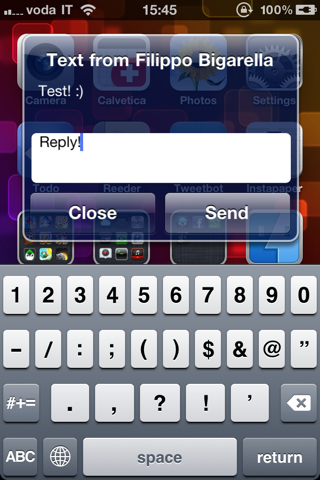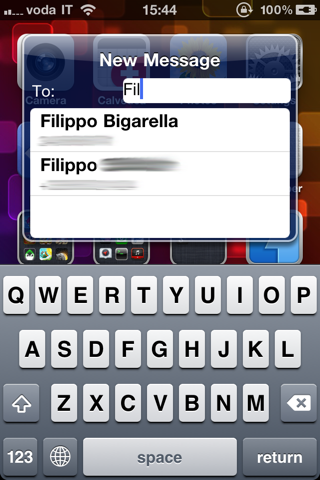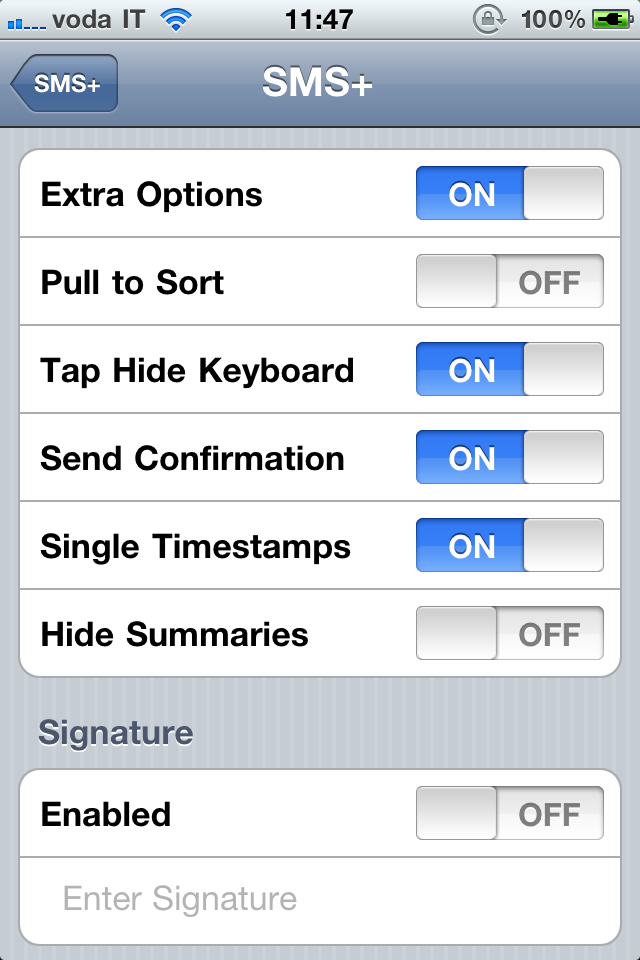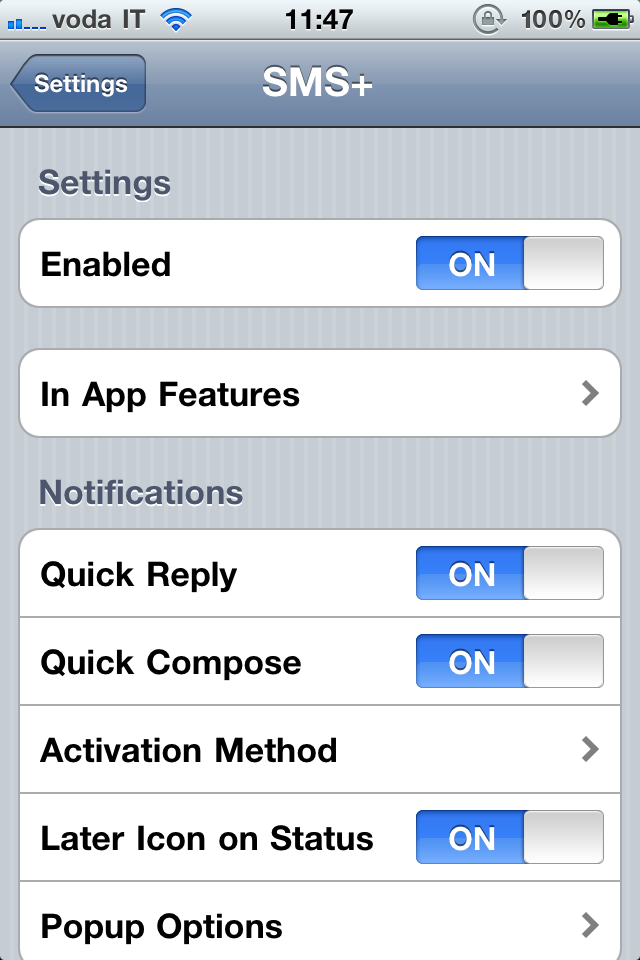 DOWNLOAD LINK:
Stay with us for more updates............