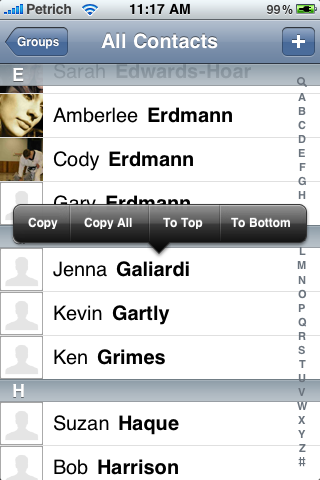 Updates: Action Menu Version 1.2.5 Released..
Description:

Extensible Action menu customization ....
Integrates a variety of actions with every application on the device...
In this version the following actions are included..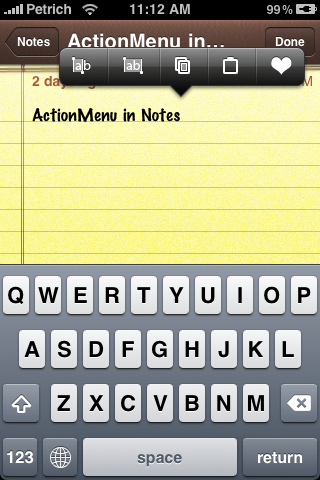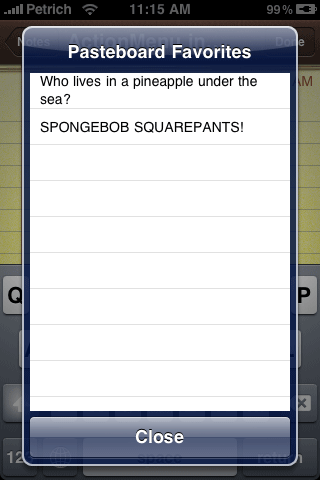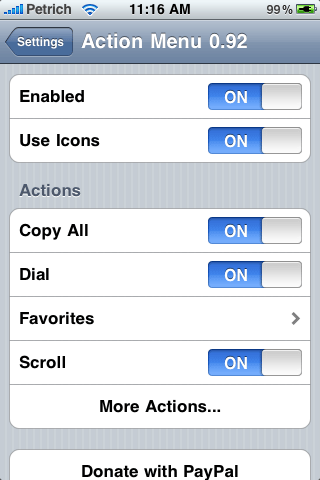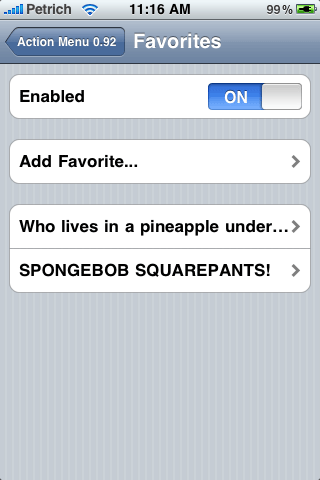 NEW FEATURES IN VERSION 1.2.5 :
Fix crash bugs on iOS 4.3
Version 1.2.4 :
Support iOS 5.0 GM

Updated Localizations

Improved performance
DOWNLOAD LINK:
VERSION 1.2.5
OFFICIAL
STAY WITH US FOR MORE UPDATES...