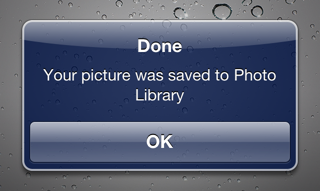 Updates: SpyPhoto Version 1.1-8 Released.. Crack is out..
Requires iOS 4.0 or higher...
Description:

With SpyPhoto U can take a Picture in less than 1 second without making any sound or enabling Flash...It is the Best option to take pictures without any suspicion.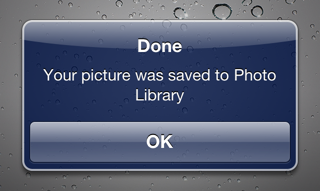 Features of SpyPhoto:
Take a pictures without any Sound.

Take Pictures from any App.

Choose front or back Camera.

Automatically saves to Photo Library.

Enable confirmation PopUp before taking pictures...
New Features in Version 1.1-8 :
Improved Speed

Separated in 2 geturesw: Back & Front Cameras

Pictures should save Now.

The Shutter Sound is Really Fixed in This Version.

The bugs For shutter sound is fixed..
DOWNLOAD LINK:
VERSION 1.1-8
MULTIUPLOAD
STAY WITH US FOR MORE UPDATES...