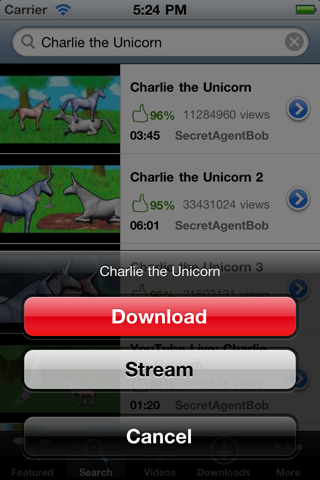 Updates: MyTube Version 1.0.6 Released...
Description:

Download the Youtube videos with Mytube...
With MyTube there are no files to convert just Players to install or web Browsers to mess around with...
Just tap on a video to download or Stream it... right fro UR device...
Downloaded videos are saved so U can watch them later even when U do not have internet access...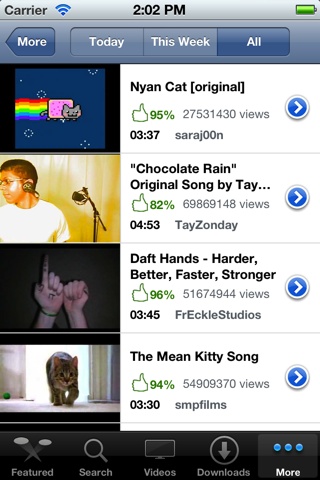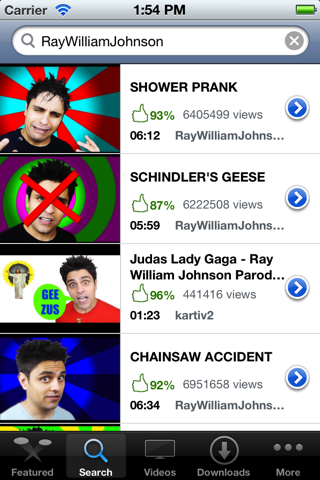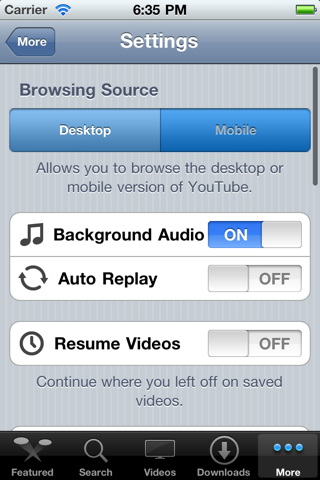 NEW FEATURES IN VERSION 1.0.6 :
Fixed a bug which are causing the app crash when it tried to load videos with special characters...

Fixed a bug which are caused the app to crash on startup when trying to sort specific selections of videos...
DOWNLOAD LINK:
STAY WITH US FOR MORE UPDATES...