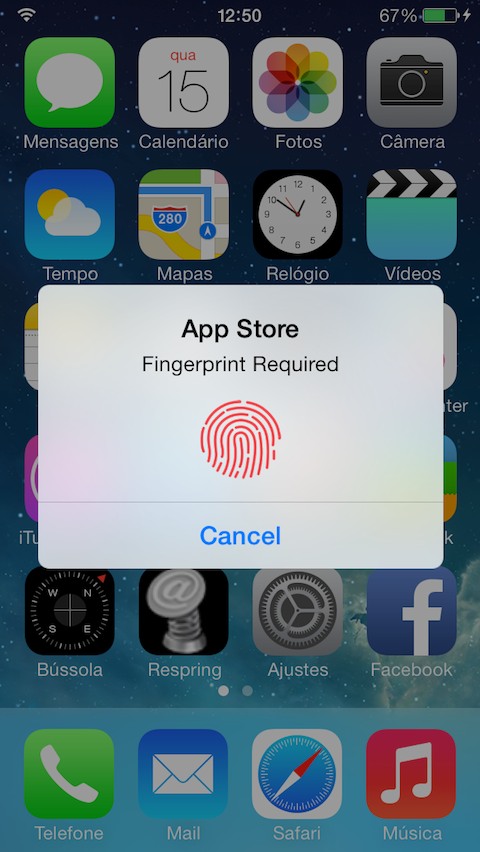 Updates: iProtect version 2.7 Released.. Crack is out...
Description:
The best security lock for UR iphone , protect all ur apps , contacts , dial , photos & files with strong Password . Anti theft system with Simcard lock & locator...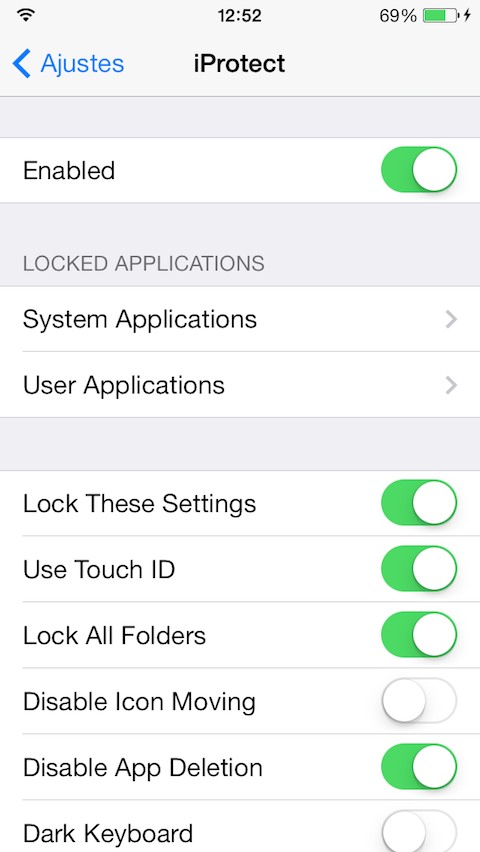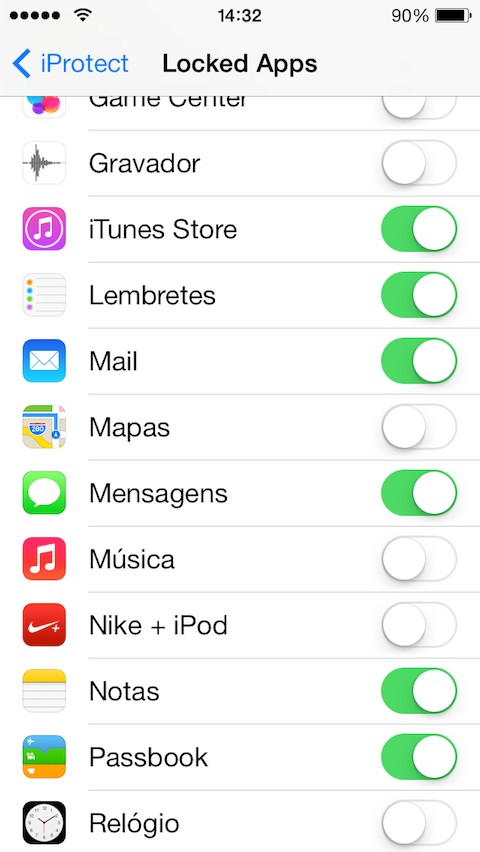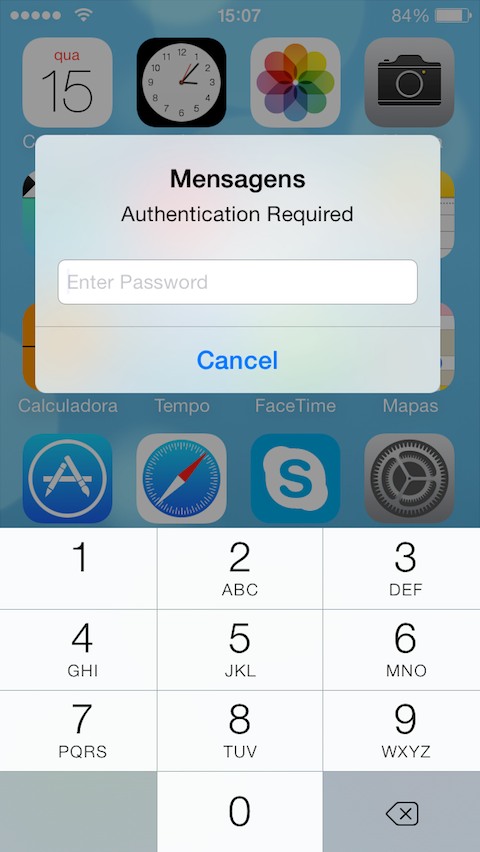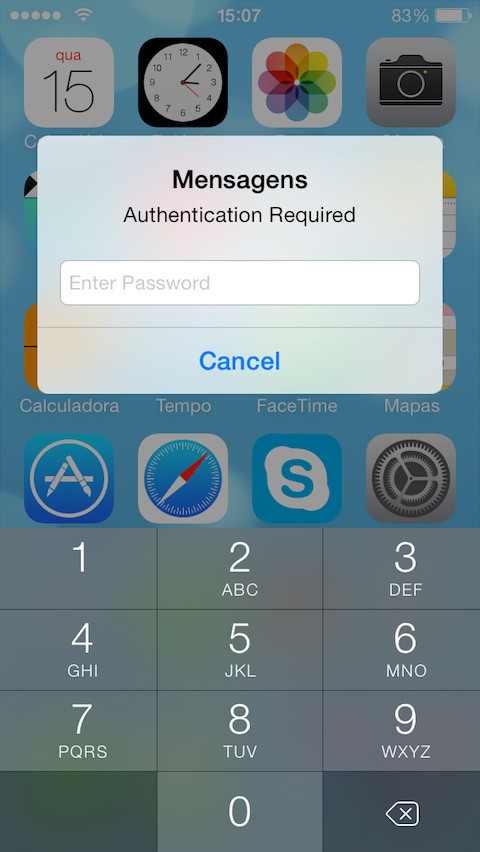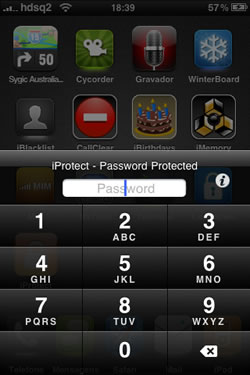 NEW FEATURES IN VERSION 2.7 :
DOWNLOAD LINKS:
VERSION 2.7
MULTIUPLOAD
MEDIAFIRE
To activate simply tap on register button & then on Active Now button.. U must be connected via WiFi or 3G for UR license to be downloaded...
Stay with us for more....