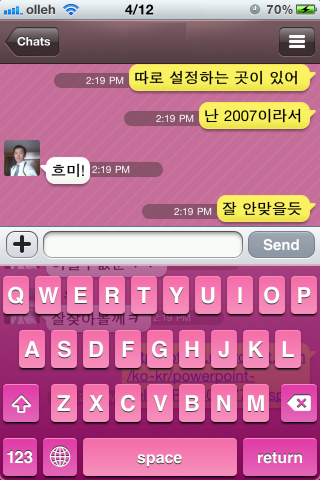 Updates: Color Keyboard Version 1.1.7 Released... Crack is out...
Requires iOS 4.0 or higher.
This version is compatible with iPad.
Colorize Keyboard of UR iPhone (iOS 4+) .
Now U can change colors of key buttonss or U can add background image on keyborad.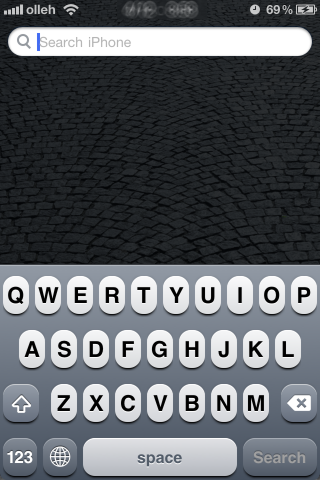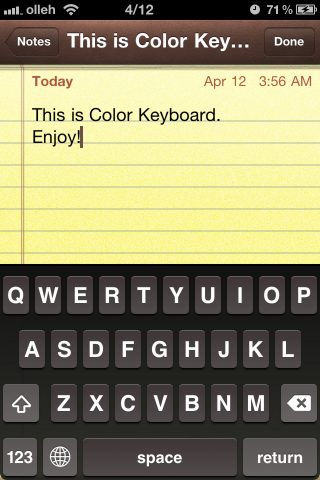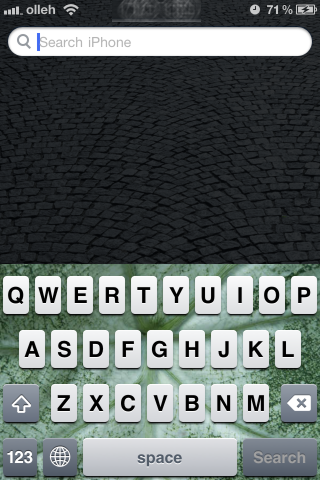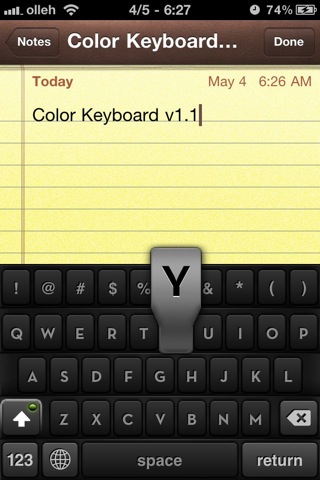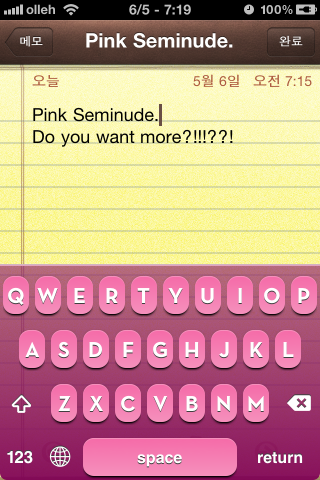 '
Main Features:
Change background color

Insert background image

change forground key color

Change round rect radius of key.
NEW FEATURES IN VERSION 1.1.7 :
Added iOS 5.0 compatibility
DOWNLOAD LINK:
VERSION 1.1.7
MULTIUPLOAD
MEDIAFIRE
After installation
Settings ---> Color Key Board --> Select Theme--> Tap the theme--> Save & Resring.
Stay with us for more updates....