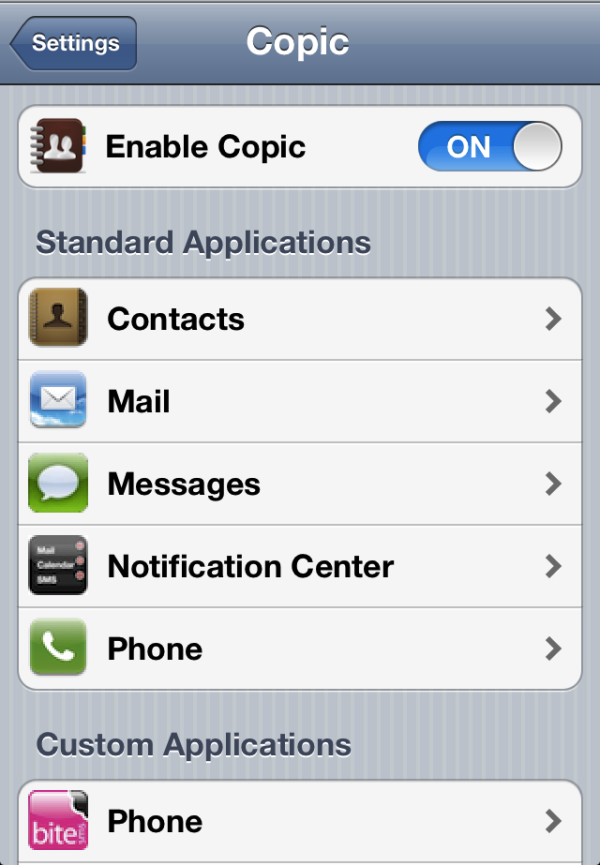 Updates: Copic Version 2.0 Released...
Requires iOS 4.0 or higher..
This version have support for iPhone, iPod iPad & iPad, iPad2 Too.
This is an all in one app that shows contact pictures every where in UR iDevice.
Now Copic Load image very fast.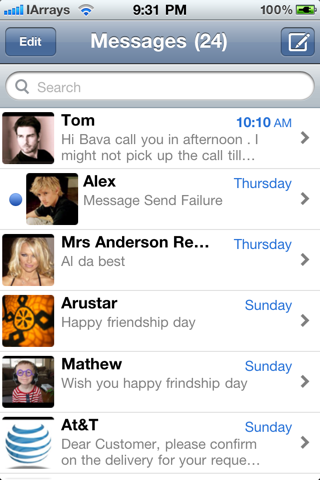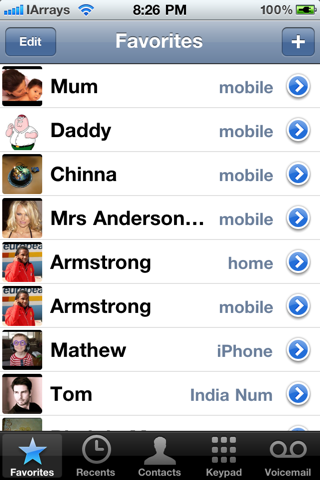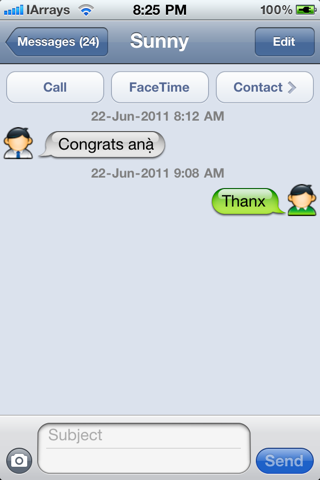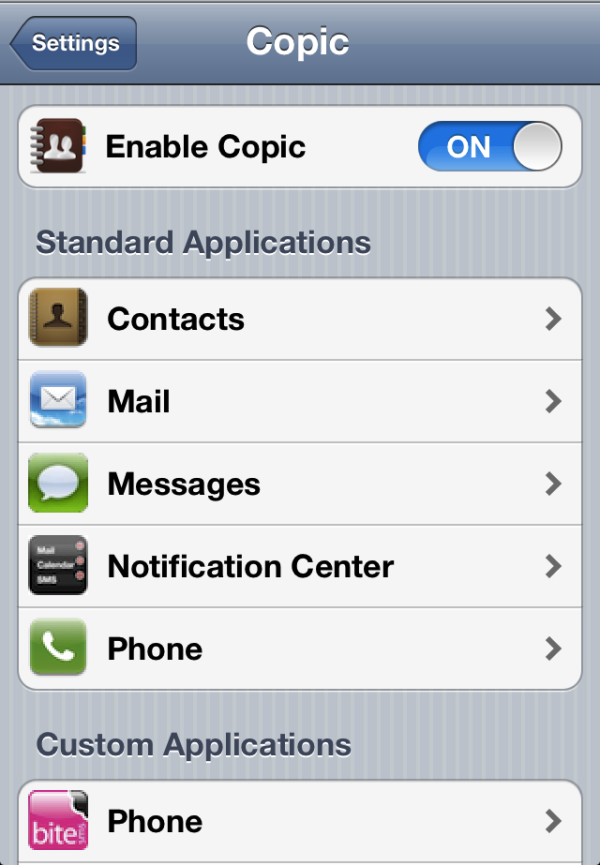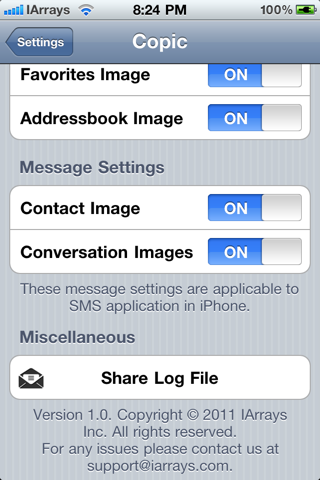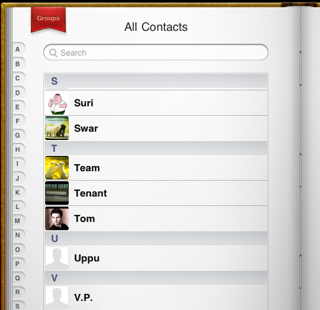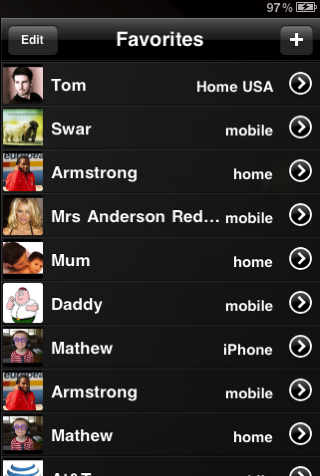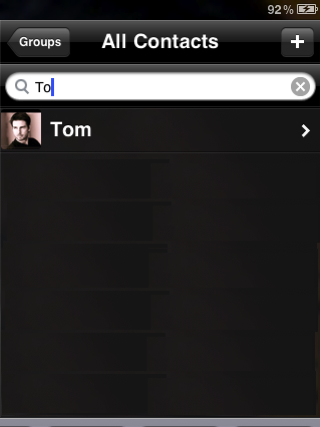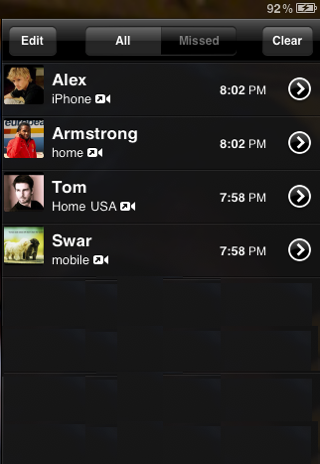 NEW FEATURES IN VERSION 2.0 :
iOS 5.0 Compatibility.
Added Support for iMessages on iPhone, iPod, iPad & iPad 2.
Bug Fixes:
Fixed 4.X compatibility issues with Favorites.

Fixed a rare RACING condition.

Few code optimization done. (Load image Faster)
DOWNLOAD LINKS:
VERSION 2.0
MULTIUPLOAD
MEDIAFIRE
STAY WITH US FOR MORE UPDATES....