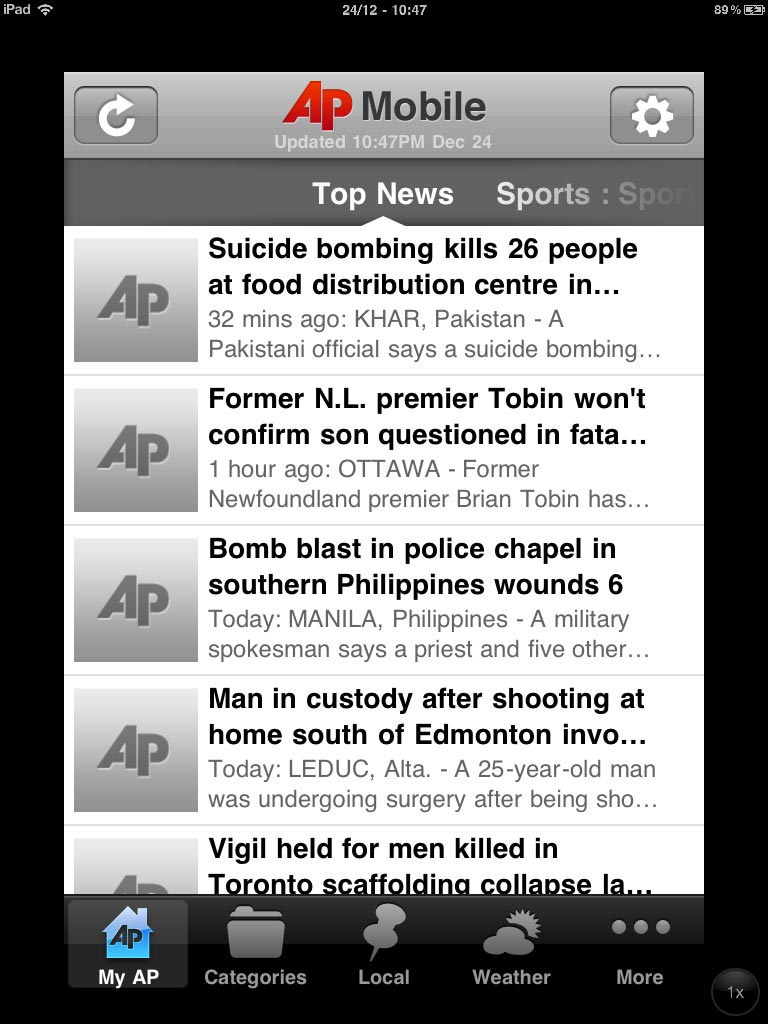 Updates: RetinaPad Version 1.2.4 Released....
Description: This tweak will enable Retina Display for iPhone apps running on the iPad..
2x mode how it should be..
This RetinaPad has beed released for iPad users.RetinaPad 1.2.4 is the best app for iPad, This released by Ryan Petrich. This will enables Retina display for iPhone apps on iPad..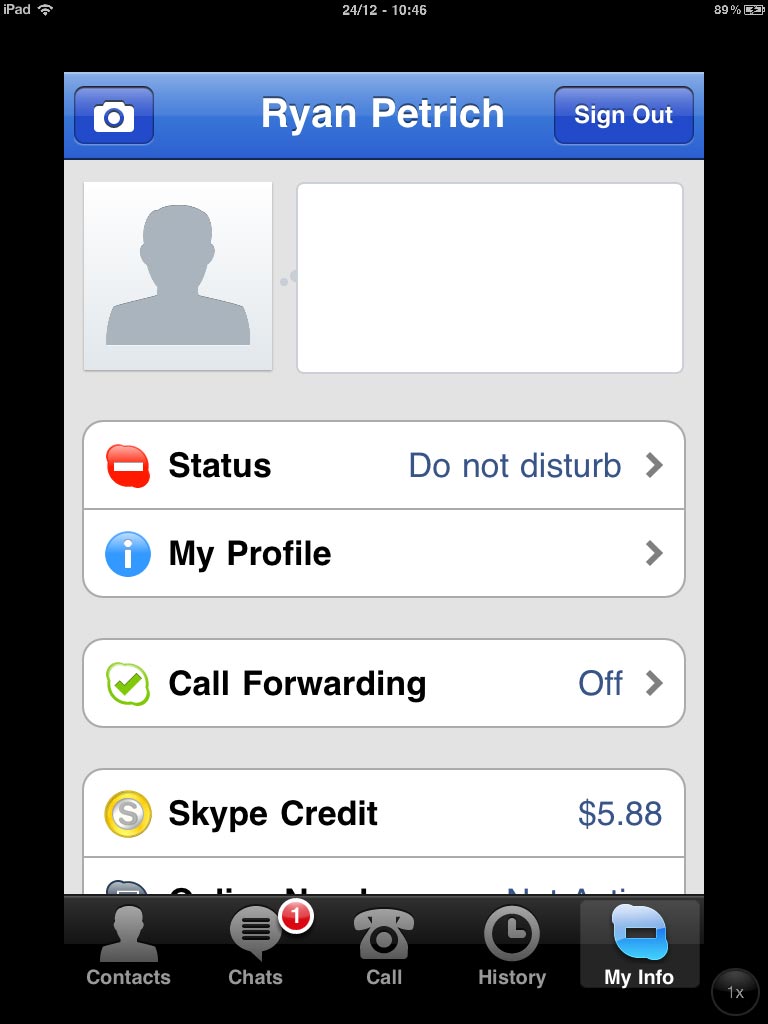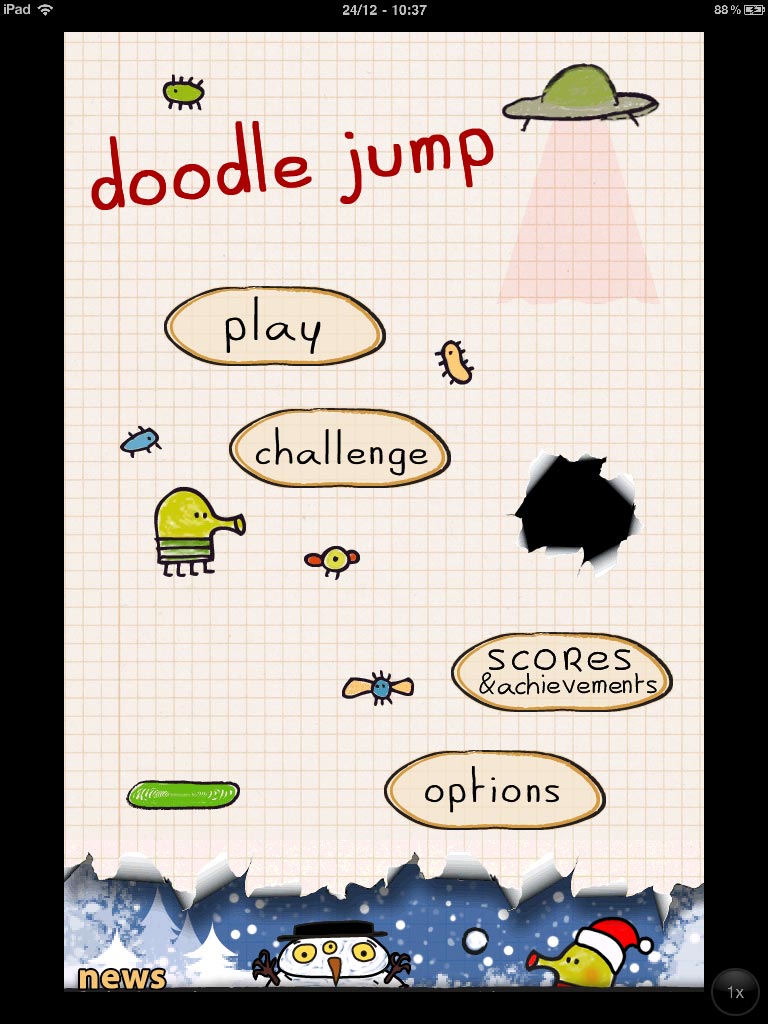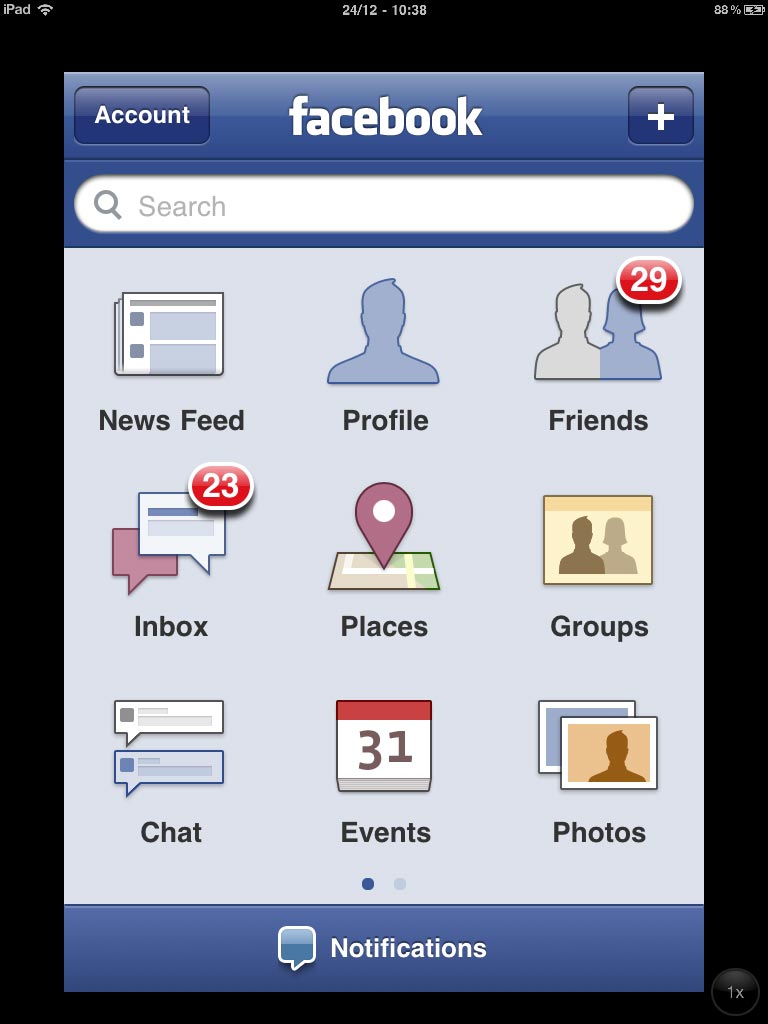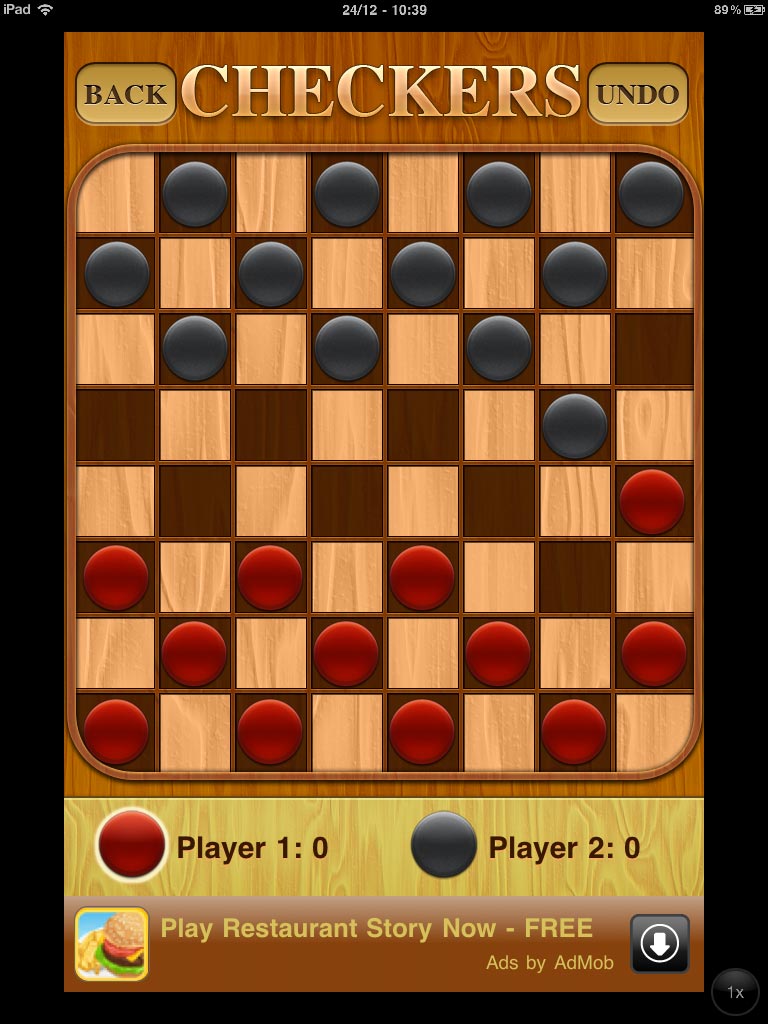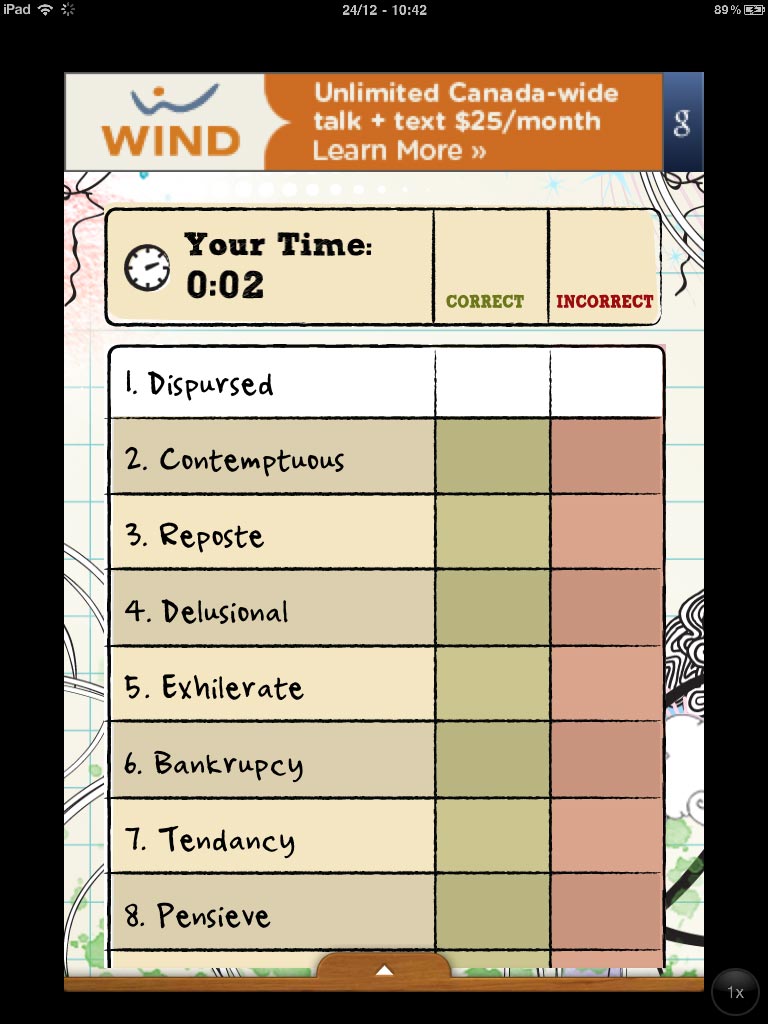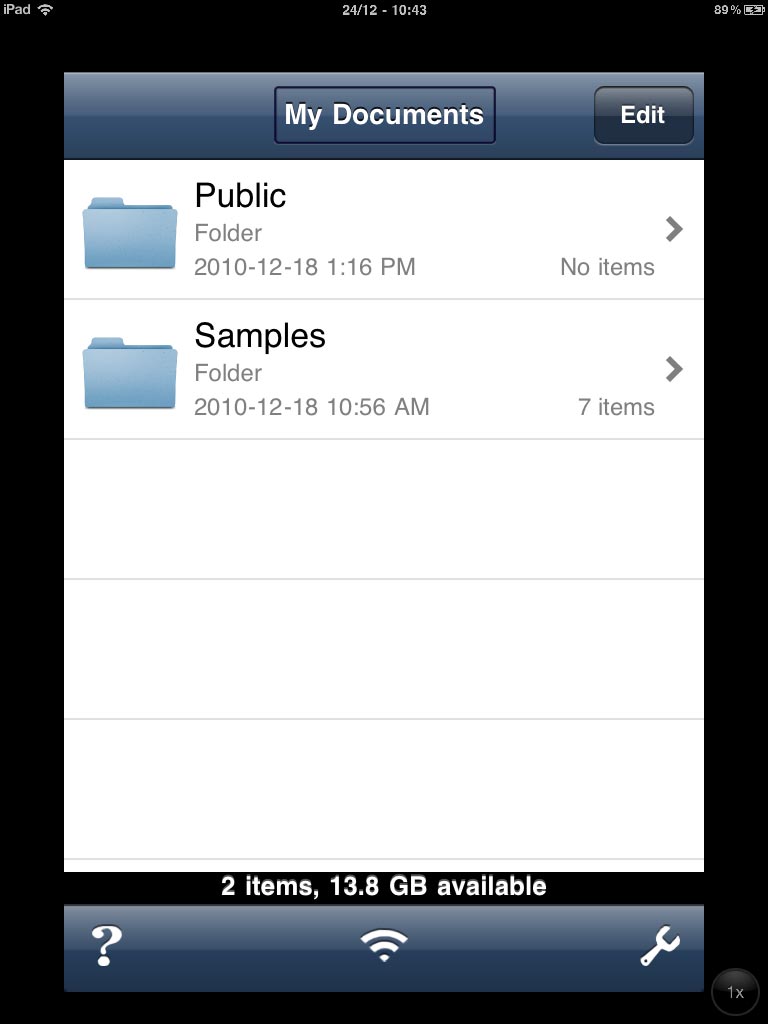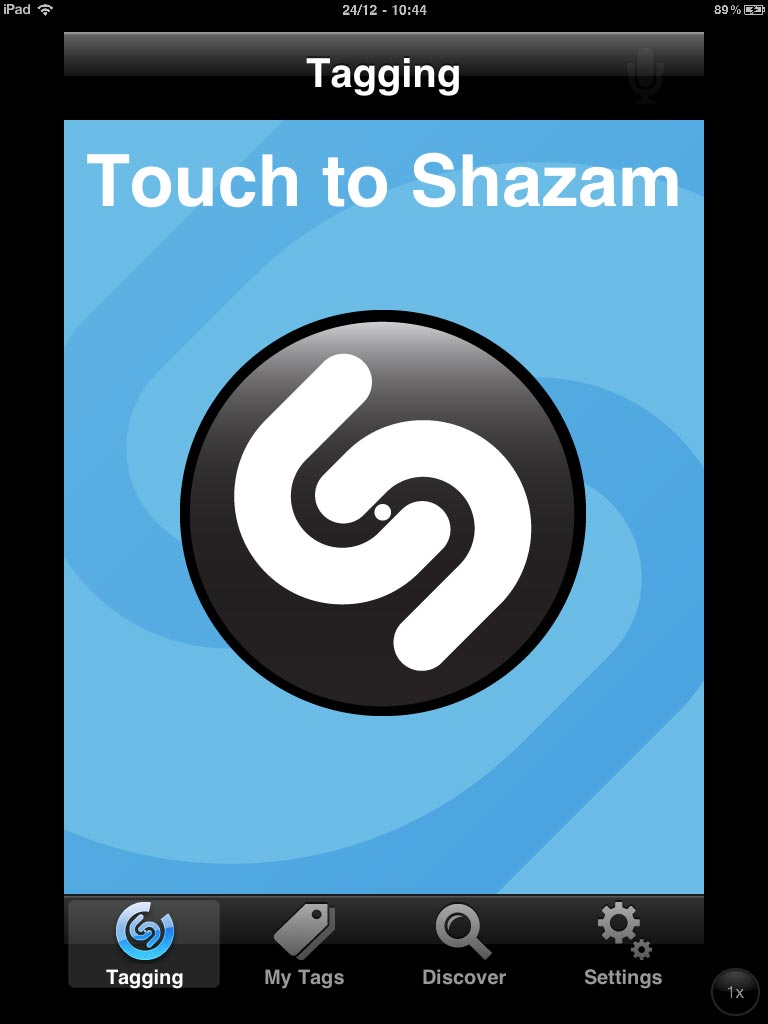 NEW FEATURES IN VERSION 1.2.4:
Support for Most iPhone Apps added

Most Retina capable games.
DOWNLOAD LINK:
VERSION 1.2.4
MULTIUPLOAD
MEDIAFIRE
STAY WITH US FOR MORE UPDATES...