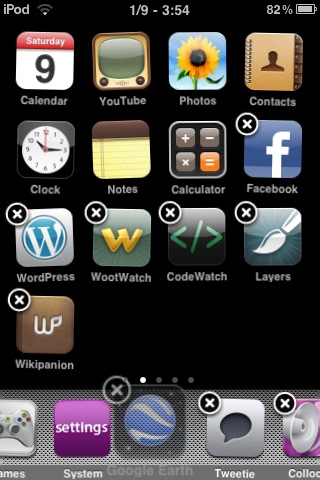 Updates:Infinidock version 1.8.3-1 Released.
This is the ultimate dock scrolling & customization too. Add as many icons as U want to UR dock & scroll back & forth.
Set how many icons per page.
Give UR dock pages.
Infinidock fully supports UR device. Including support for iOS 5..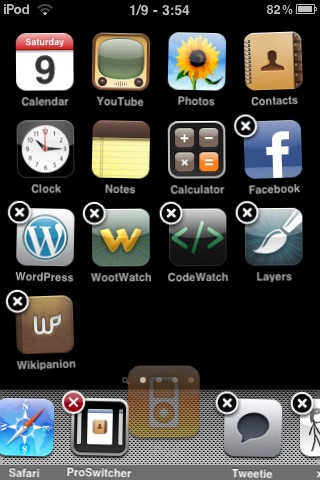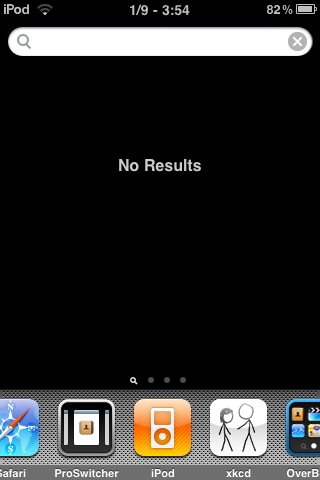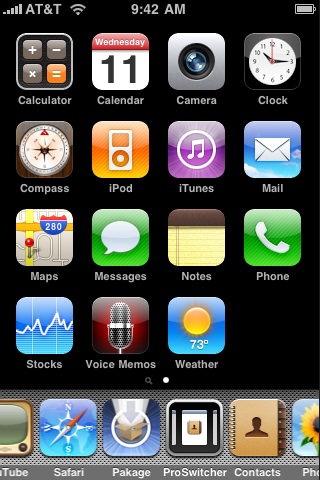 NEW FEATURES IN VERSION 1.8.1 :
Full iOS 5.0 Support.

1.8.1 : Fix Crash on 4.X
DOWNLOAD LINK:
VERSION 1.8.3-1
OFFICIAL
STAY & TUNED WITH US FOR MORE UPDATES....