Updates: SMS+ Version 1.2-2 Released. Crack is out.. Support for iOS 5.0 is added in this version..
Requires iOS 4.2 or higher
Requires iPhone.
To improve the SMS experience on iOS the best solution is SMS+.
SMS+ integrates perfectly in the native SMS application adding to it those functionalities U won't ever be able to stay without after having tried them
There are some xtra options right inside the SMS app like mark all messages as read,, delete all messages , timestamp every message, show / hide conversations & a "pull to sort" feature to toggle the conversation sorting between dates & senders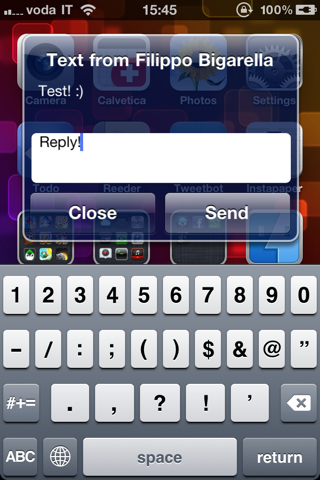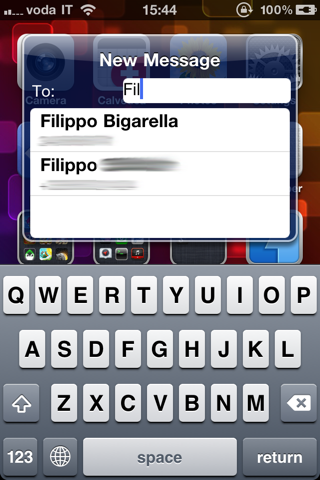 NEW FEATURES IN VERSION 1.2-2 :
iOS 5.0 Compatibility added

Fixed freezing on quick reply after latest update
DOWNLOAD LINKS:
VERSION 1.2-2
MULTIUPLOAD
MEDIAFIRE
STAY WITH US FOR MORE UPDATES...