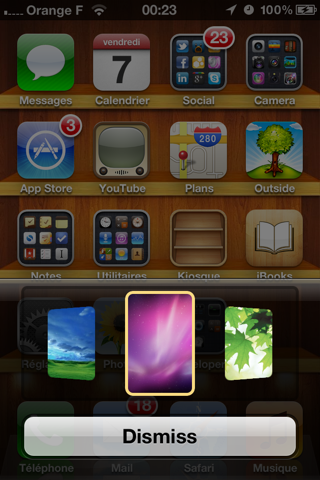 Updates: WallSwitcher Version 0.0.4 Released...
Description: Change UR home Screen or lock screen wallpaper from any application with a simple activator gesture..
Essential for Designers..
Recommended for Everyone..
How To use: First of all configure a choice of an activation method from setting --- Activator --- Anywhere & choose WallSwitcher ...
For more Details see the screen shoots below: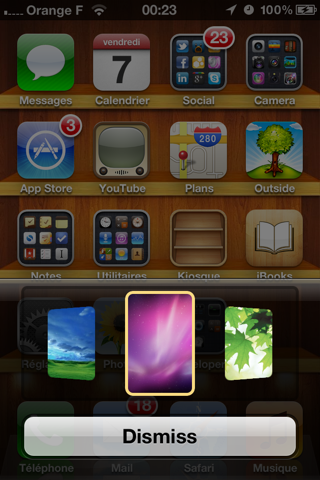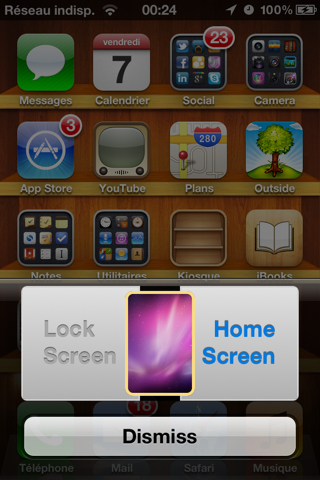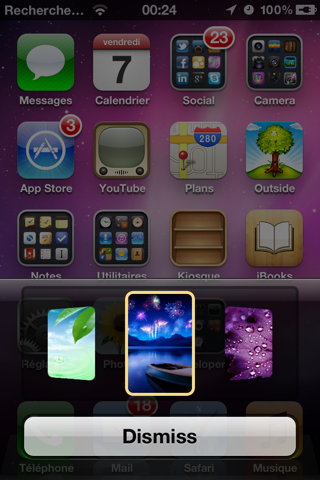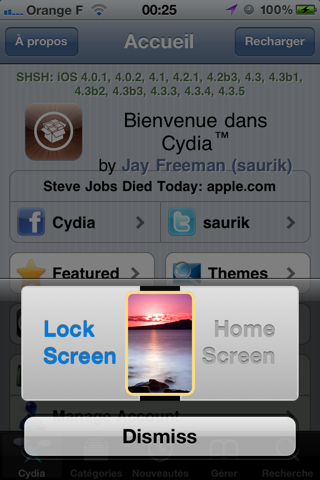 DOWNLOAD LINK:
VERSION 0.0.4
MULTIUPLOAD
STAY WITH US FOR MORE UPDATES...