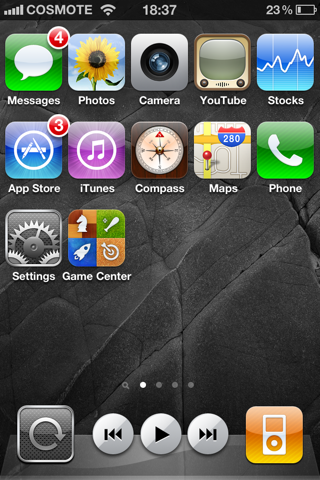 Updates: ScrollingBoard Version 2.5.0 Released.
Requires iOS 4.0 or higher.
Scrolling Dock & Folders. All in One.
ScrollingBoard is the new Tweak for iPod, iPhone & iPad that lets U have scrolling , unlimited icons in UR dock & folders addons in UR dock like iPod Controls & volume / brightness slider scrollview effects & more...
Compatibility:
This Version is compatible with iPad's different orientations & SBRotator 4.
Compatible with Iconoclasm , Barrel, Shrink & most know addons.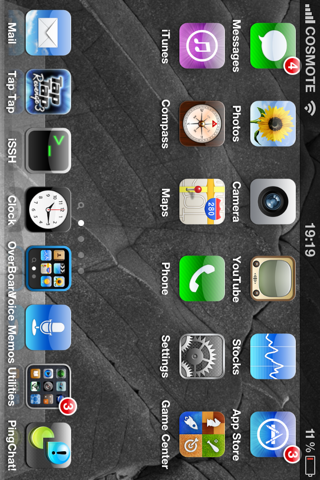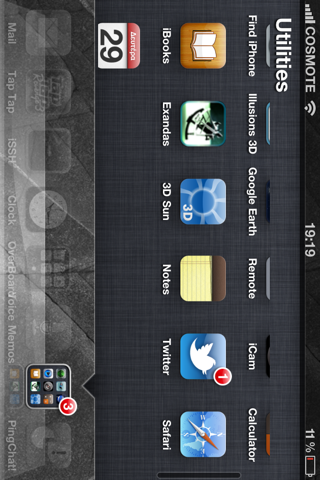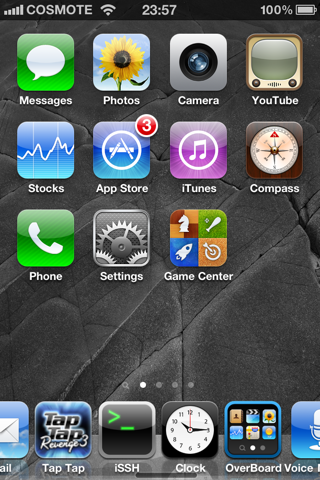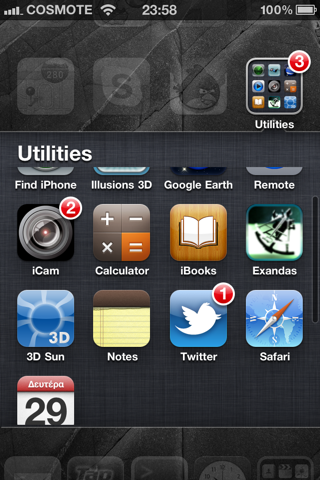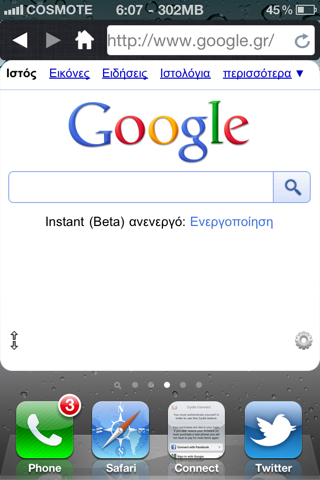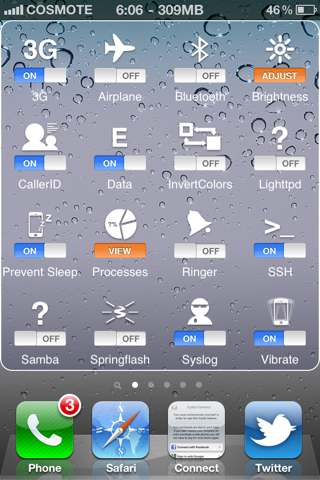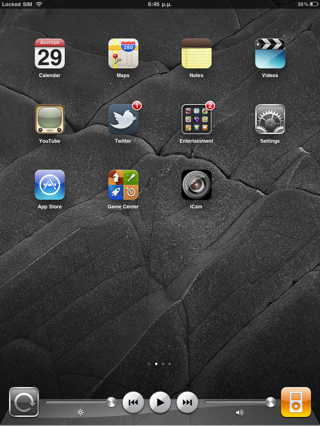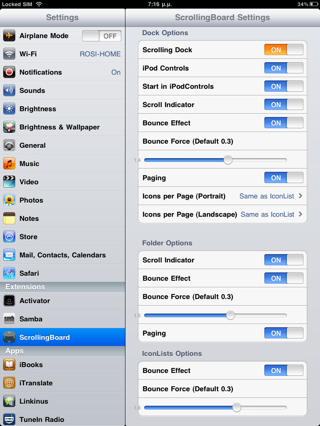 NEW FEATURES IN VERSION 2.5.0:
added Support for iOS 5.0

Fixed no scroll when moving icons inside folders
DOWNLOAD LINK:
VERSION 2.5.0
MULTIUPLOAD
STAY WITH US FOR MORE UPDATES...