Updates: SMS+ Version 1.2-1 Released...
Crack is out...
Requires iOS 4.2 or higher...
Requires iPhone...
Description: SMS+ is the best solution to improve UR SMS experience on iOS.. it integrates perfectly in the native SMS application adding to it those functionalities U won't ever be able to stay without after having tried them..
SMS+ actually improves UR SMS experience...
Configure SMS+ options from UR Settings.APP...
Screen Shoots: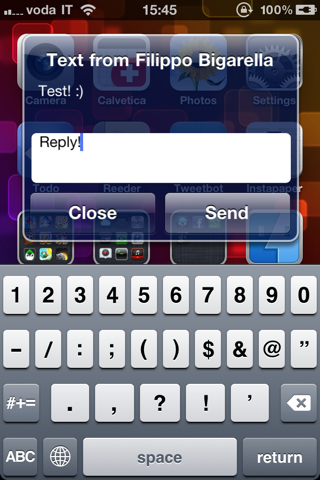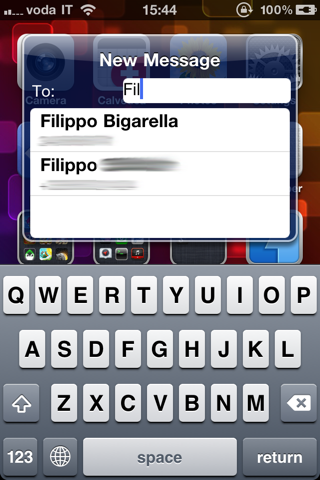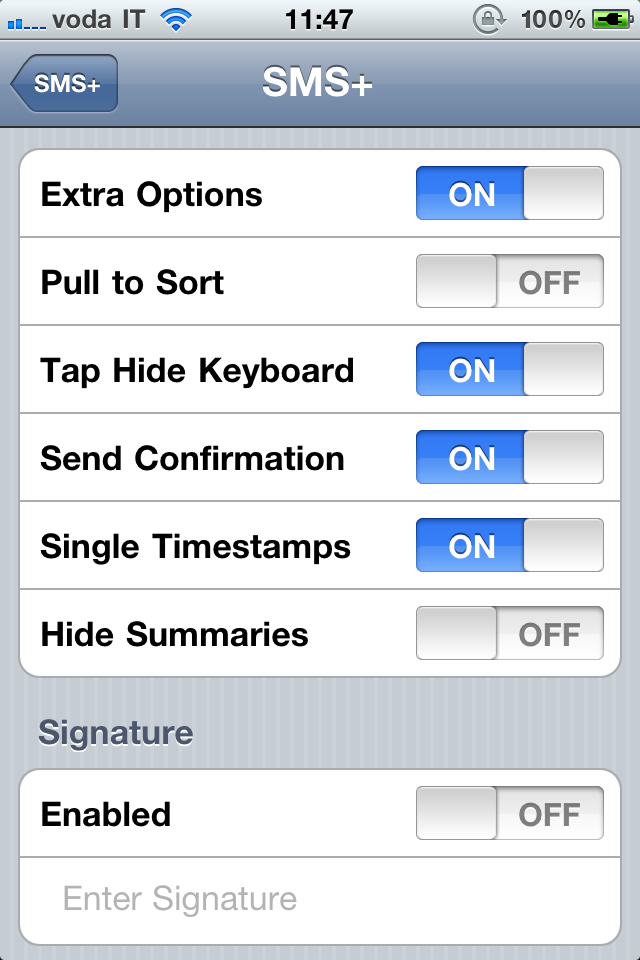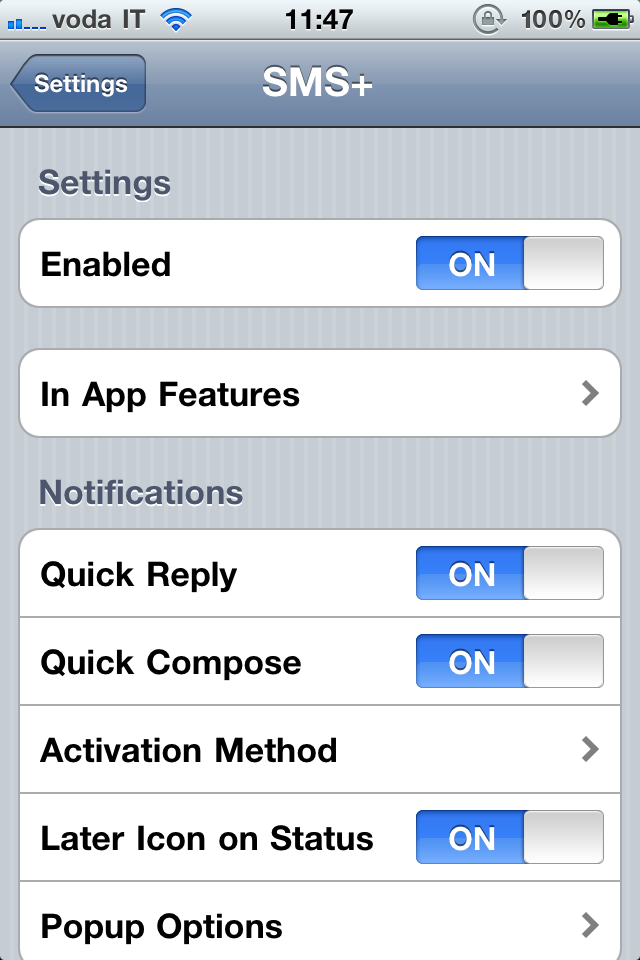 New Features in Version 1.2-1 :
Added : iOS 5.0 Compatibility
DOWNLOAD LINK:
VERSION 1.2-1
MULTIUPLOAD
MEDIAFIRE
Stay with us for more updates....