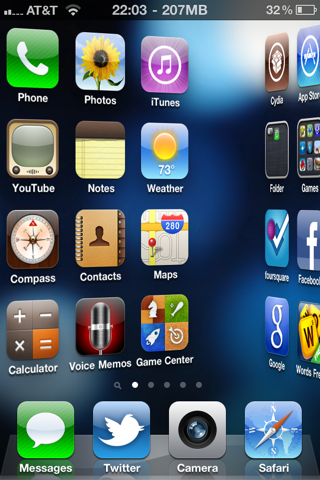 Updates: Barrel Version 1.5.6-1 Released. Crack is out

.
NOT FOR iPad on iOS 3.2
Changes


Version 1.5.6-1
Compatibility update: FolderEnhancer, Page2D, Infiniboard fixes
Download: Version 1.5.6-1 Official
This tweak adds a 3D "cube" effect to your icon pages, similar to Compiz on Linux. In the tweak's settings, you can customize the effect to have the icons appear as if you're either inside or outside of the cube.

iOS 3.x support is in beta. All modes have been tested and work on a 3.1.3 first generation device. There is some slight lag on some modes because of the slower device speeds, but it still works.

Configure options from your Settings app. No new icons will be added to your home screen.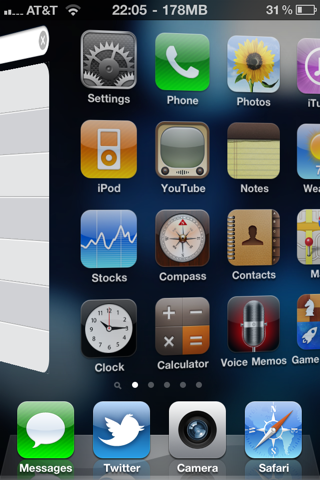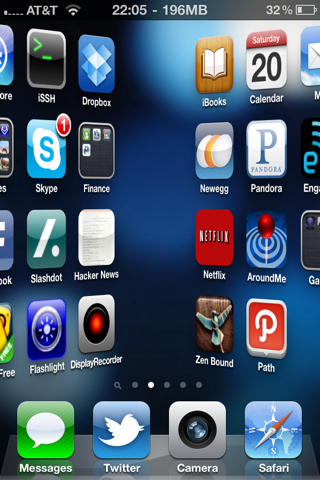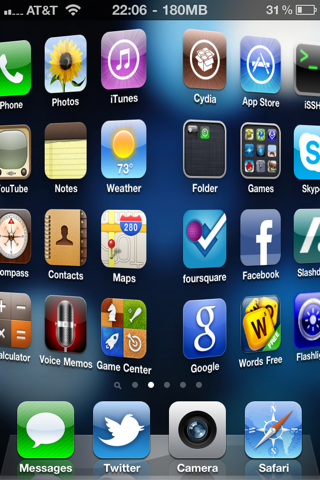 Barrel 1.5.6-1
Previous Version:
If you like the Post Please share it
Stay
with us for more Updates...........